2018 Web Trends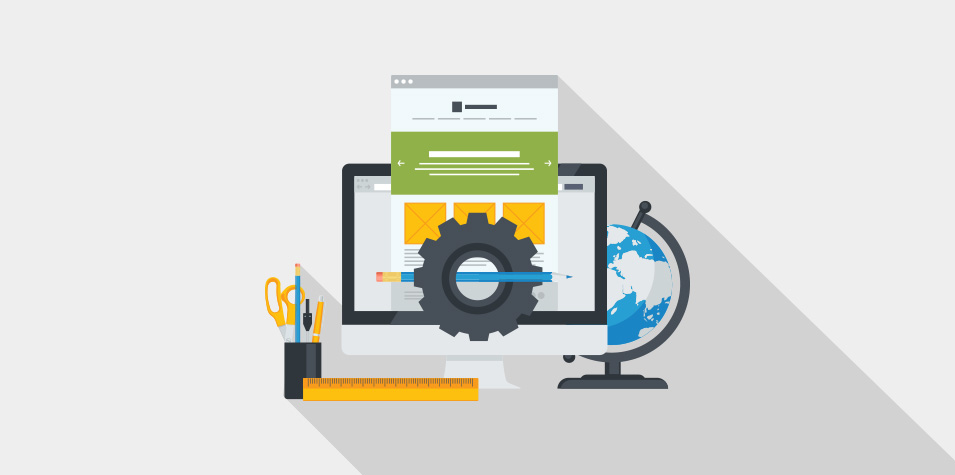 Starting a new website and don't know how it looks like or Making a new website but tired of watching old designs and old outlooks, then here we are to tell you what basic things you need to set in your mind while making it. We will tell you what's in and what's not and how can you make it work after everything. Including inspirations, graphics, material etc.
Material: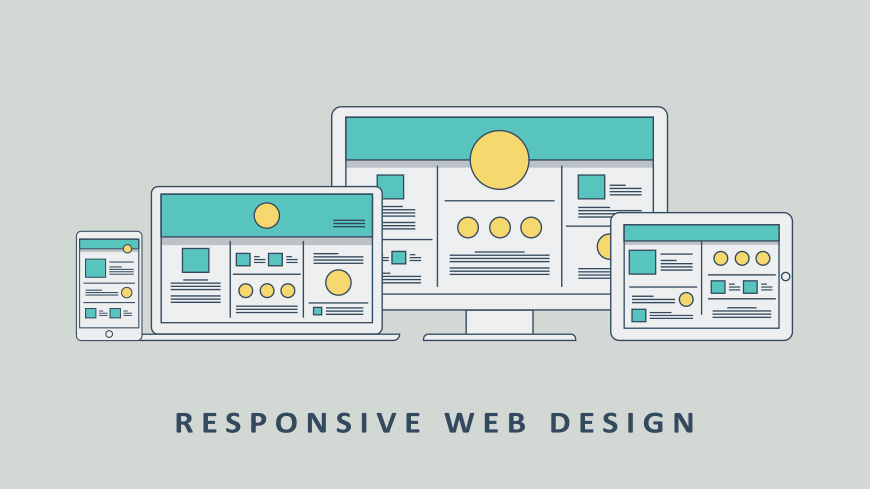 Make it long or short it doesn't matter but make it relevant and interesting. It's the last thing people want to see on your website that what type of material do you have and what goods are you providing even if you are selling a cream just sell it in a good and relevant way. Look at it carefully, what is making it look attractive. To make your website the centre of attention you need to spend more time on material than average. If I try to make any website I will make it simpler and eye-catching just with the material. I will make sure people do read what I am saying to them. What is the reason to spend money on the content people skip and don't like to read because it's boring or long and irrelevant? So, make it stick to the topic and as relevant as possible.
Realistic: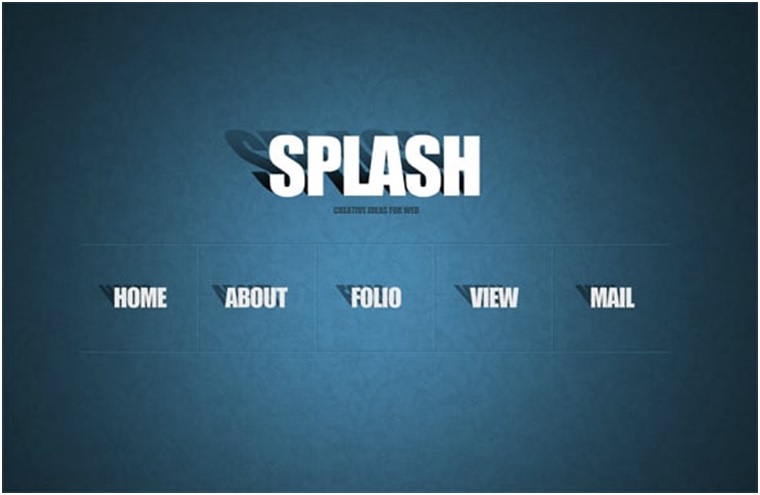 You will copy something and ideas from other websites but don't make it look like the exact same. Make it look different and try not to copy and content it will be hard for you to make rank one. Google will never detect and allow any website to make the same content, another thing Is people can report on your website. Make it look as realistic as possible. It's your website and we trust on hardworking simple looking things. This is eye-catching for people to see something different and knowing that this idea is not copied from another website. Use your own skills and mind for this, how you will design any website or to motivate yourself just look at some random idea and think what you would change in this if you have a chance to edit it.
Do get inspired: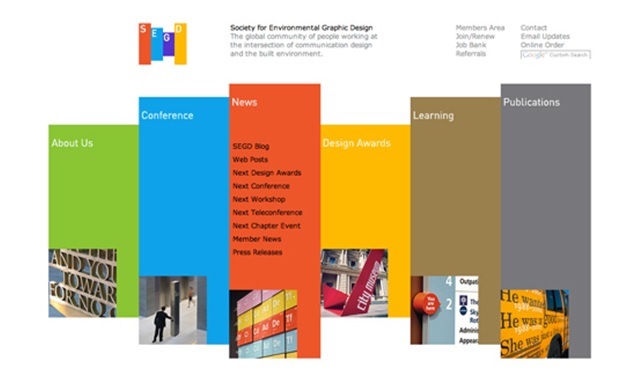 Get inspired first. Before even making or planning any content do take ideas from other websites and place it on your table, gather them all and the play with the ideas, this is truly helpful for you to look around first, maybe you're thinking way too backward or maybe the idea is too simple for your website. So, do get inspired before start planning anything. Search for the things that inspire you the most. Any youtuber or successful person or even a person who you know suffering from any loss but still working on their dreams. Also, you can take inspiration from new websites or Pinterest, it all made for the inspiration. It's also useful after you complete your website because it will help you almost in every aspect of your website.
Graphics: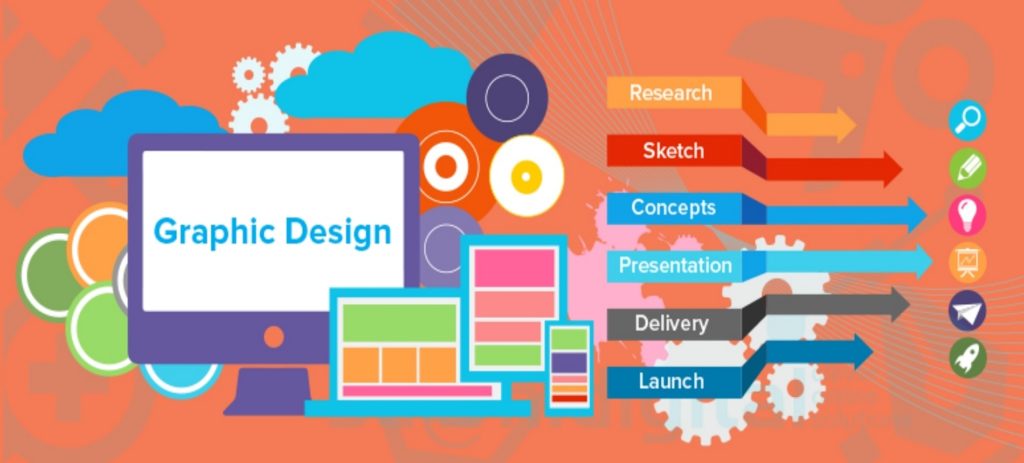 Here we go after everything here comes the graphics, a very important step to your website design. Adding new and trendy graphics can make you go from zero to hundred real quick, you can try. Add something neon or add some black, maybe some pastels anything you like but make it look new. Don't go for old looking sites. People do get attracted to a new looking website. It is also important to gain more traffic and for that add link your social sites to your website.
More attractive looking: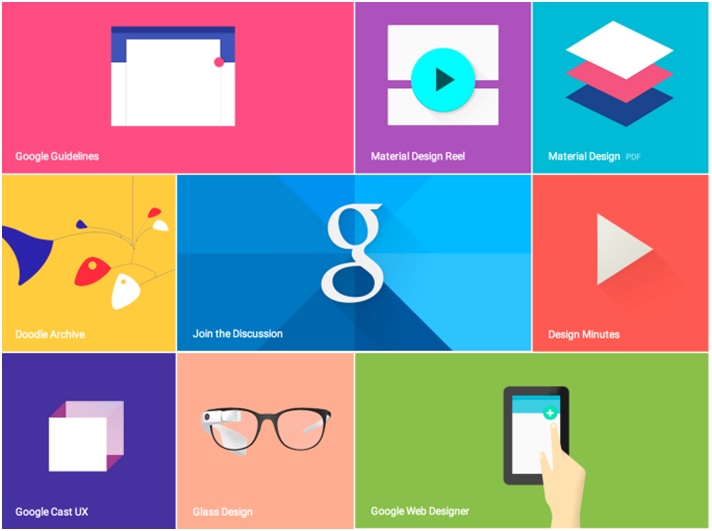 To make it more attractive looking you need to keep it as clean as possible. For that get inspiration from the minimal lifestyle-based website because they use very pinpointed stuff to make it look clean and neat. Do not overwrite, I repeat do not overwrite anything on your website. It's a full-time job to keep your website up to date and work properly on it, give it some time to grow and nourish your website with more and more backlinks. By keeping it up to ate you will tend to have more followers and visitors. Invite people on social sites by blogging and yes blogging is important for your website you must go on every website and tell them that you're doing this or selling anything, you need to tell people about your business first by writing and uploading more and more blogs.
Take ideas: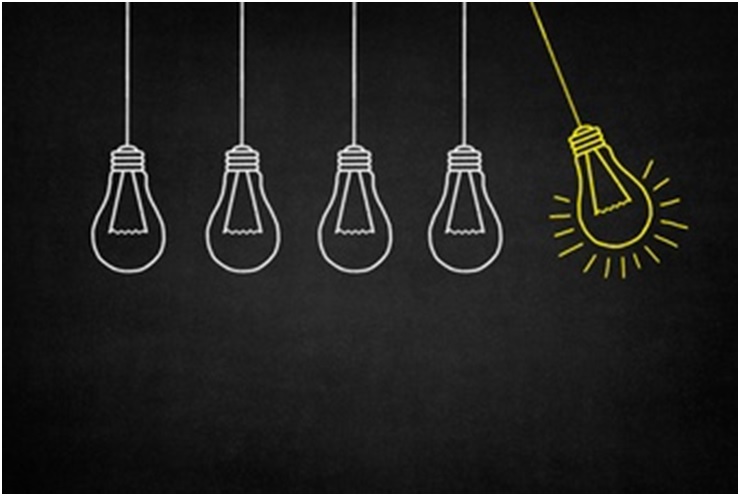 Take ideas daily, visit at least five or six websites to take ideas and never hesitate to discuss, by discussing your idea with someone reliable it will be helpful for you. Maybe someone can give you a better opinion. Do take the risk when building any business or website because this will give you experience and maybe more mind-opening ideas.
What's out?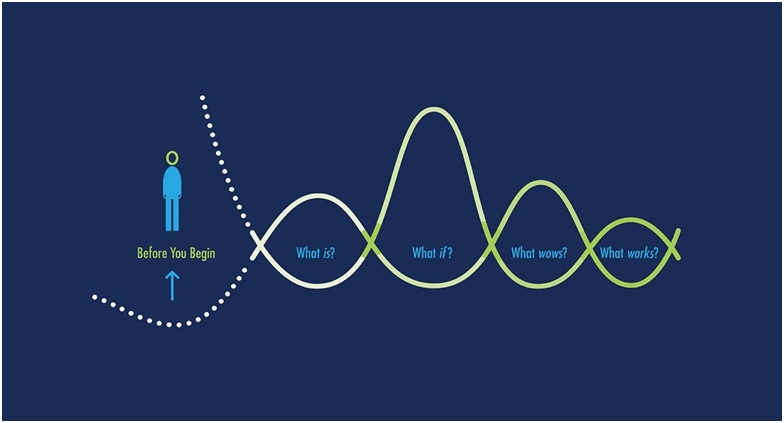 What is in and what is out of trend you need to keep an eye on this. Trendy and classy looking websites are in trend now, being up to date with trends is useful. You can't keep black and white theme all the time to make it look classy, pastels with the touch of vibrant colour is now trendy for most of the websites. Make it less boring and more interesting for people to visit it again. What you think is in your comfort zone may be out of the fashion now. So, come out of it and touch some colours and more themes. Do try different things until you find your style.
It's a wrap:
Now after telling you all about new trends and fashion with all the tips and tricks it's time to wrap it all with some good luck and again telling you to be consistent with your work and do it with passion no matter what everyone says give it some time and make it better and better looking every day. Ideas and opinion matters until you go into them and try them in person because sometimes they do work for you and if don't they do not give up on it. Work hard until you get there.
---