These 3 Mistakes Can Ruin Your Brand's Image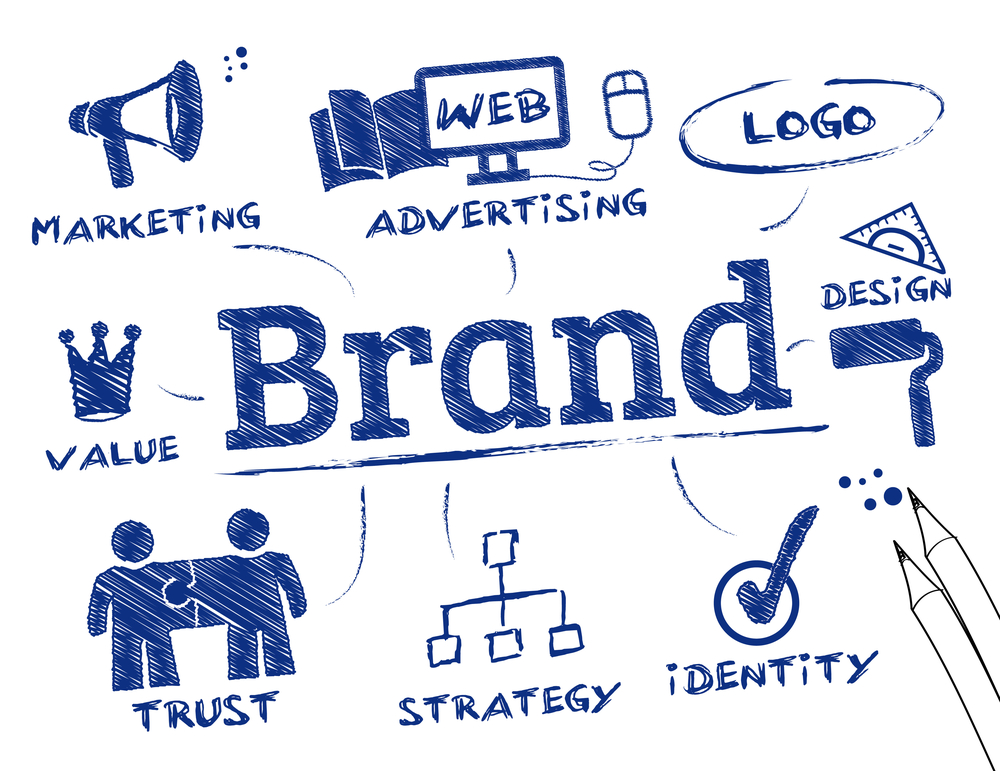 Different companies introduce new products and promote them through merchandising. Every corporation uses different techniques to run its product through customer's mind and draw customer's attention towards it. In today's world, almost all the businesses use social media as a marketing tool because social media plays an integral part in brand publishing through different web pages and profiles, but numerous companies make mistakes that ruin the impact of their business and lower their conversion rate. However, if you want to avoid making those mistakes follow the points give below.
Re-posting the previous content and playing foxy:
There is always a specific time to promote your business, even on social media. However, some of the brands are still doing it rough; they are regularly using social media as a channel to sell their products and most of the time it works out for them. However, if you want to run your business primarily on social media through click baits and spamming posts you are in for the risk of losing your credibility. Marketing is all about building a secure network on the market and also building a strong relationship with your customer, so it is necessary that you make your customer look for you and your services. Do not try to play smart by keeping your customer spinning around in the same circle. Bring in innovations in your work and try to keep things interesting. There would numerous other companies offering the same services and products as you, but there has to be something isolating you from the others and making you noticeable and attracting for the customer. Avoid posting the same type of content again and again; it can send the impact that your brand is dull, uncreative or just not in tune with your audience. Instead of posting link after link or quote after quote, change things up by posting a wide variety of content.
Not having a Responsive website:
Digital branding is all about online presence. It usually built through social media and content marketing, but all of that will be possible if you're being found on a website. Websites are the best platforms to represent your business. Many enterprises lack in this feature, and they fail to come up with a responsive and attractive website. Whenever a customer feels in need of a solution, be that a service or a product, the customer would open your site for help but instead gets confused, because the layout of your site is too complex or old that the customer finds it hard to understand and leaves never to come back. Customers will come to the argument of services later, first, they are going to judge through your website, so it is very crucial that you set up a site which is user-friendly and also attracts the customer towards itself.
Neglecting negative feedback:
Brand's value and reputation massively depend upon their customer's feedback. Various corporations fail to clear their customer's concerns and queries which becomes the core reason for the downfall of any company. Companies are always dependent upon their customers. So, always try to keep your customers satisfied and listen to their concerns by hiring customer relation officers with good intellect and temperament. Sometimes the customers can be annoying, but it is your responsibility to calm down the customers and resolve their problems as soon as possible. Do not ignore your customer's feedback always pay attention to the details and run a check to find out whether it was a misunderstanding or a mistake. Respond to their comments with courtesy and regain their trust with quick solutions. Also, don't try to deceive the customers by only posting positive reviews. You never know who is sitting behind the keyboard so don't underestimate them plus it also pushes you in the risk of losing the customers because no one likes dishonesty especially with the brands so keep things original and prove yourself with the quality of your work.
In sum, success in building up a great image of your business is not an easy thing to achieve, so you have to work hard for it and once you get there do not lose it over simple mistakes like being lazy with your response, failing to introduce your product correctly or flopping by going blind with the outreach. Always try to keep things balanced and still be careful with mismanagements discussed above.
Author Bio:
Jessica Watson is a business trend, marketing, and technology writer with having over four years of experience. Jessica currently works with Upgrow Digital who is providing social media marketing services in Pakistan and Islamabad.
---