5 Common Law Website Mistakes and Their Fixes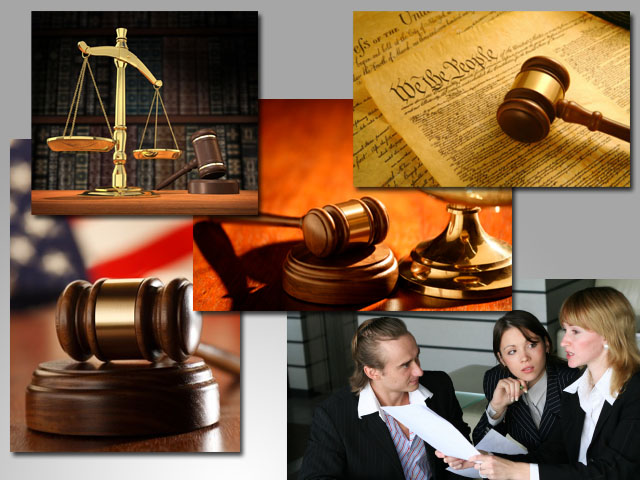 There are two ways of accomplishing any task; the right way and the wrong way. Typically, the latter is just a waste of time because it offers nothing in return.
Website is one such essential chore which every efficient and enterprising business undertakes at some point in time for various reasons; to fetch new clients, establish brand, and more importantly offer a quick solution/service to the needy. Unlike other tasks, a badly designed or developed site can be easily fixed. Some of the common mistakes and their fixes are mentioned below. These are targeted at law and law related websites.
Irrelevant Domain Name / Free Domain Hosting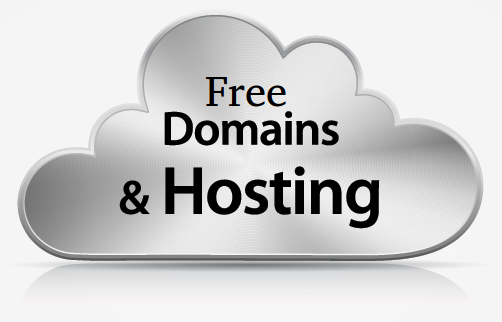 Let us first talk about irrelevant domain name. Assume a visitor finds your website link through organic search of a major search engine. The first think this person will look into is the name or the URL of your website. In case the website name appears irrelevant or obscure the visitor will immediately shift his/her focus on the next link. Domain names like we-help-you-always, your-help-mate-in-trouble will not only drive away potential visitors to other sites but will also be penalized by search engines; downgrading it in terms of ranking. Therefore make sure your web presence has a unique, relevant, easy-to-read and professional URL.
Free domain hosting – This is yet another mistake which many law firms make. It could be out of ignorance or simply to save some bucks. However, opting for free domain hosting would cost you in the long run. How? For one, you will never be able to establish search engine identity. The reason is because most of the free hosting services offer piggy ride which simply means your name gets appended to their URL which is not good as far as SEO is concerned. Fix it up immediately in case you are utilizing this option.
Website Content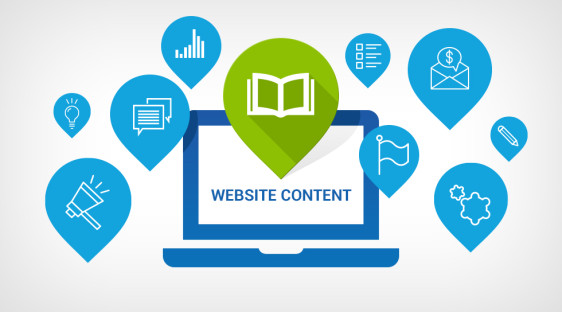 Many law firms have this habit of putting up content which reads like it has been ripped off a law journal or a two thousand page reference book. The lingo and the terms used on the webpage are meaningless to the visitor. So what is the solution? Well, hire writers who can translate legal subject matter into simple substance. These folks are specialists. They will give your dry and drab content a stunning makeover. However, you need to include certain legal terms and phrases for SEO purpose.
Update your website regularly. Offer fresh content via new webpage or blog articles. Search engines love new content. They will reward such URL's with higher page ranking which typically means more visitors. By adding proper keywords you also make sure you fetch those visitors who are interested in your services.
Many law and lawyer websites often fail exploit this metric. One of the reasons for this failure is because law firms tend to offer several core and related services through a single window. The website therefore gets penalized by the search engines for its obscure and non-targeted approach. If you or your law firm specialize in several areas, make sure you bifurcate these options or create multiple targeted websites to achieve that first page listing in SERP's.
Pitching
Unless you are a very famous attorney who needs no introduction you need to pitch your area of expertise and why visitors should exploit your talent and experience.
Even if your law firm covers an array of practice areas you need to convince the visitor in the shortest possible time. Credentials, latest lawsuit which you or your firm successfully culminated or newspaper article which talks about your law firm's impeccable success record are some of the formidable hooks which no potential visitor would ignore.
It might sound like salesmanship which it is. However, you need to be subtle yet effective. Professionals do not market their wares. This applies to lawyers too. But the world in changing and so are the ways of conducting a business. Self proclaimed entities, long resumes are passé. What law firm website needs is a solid pitch and proof for those achievements.
Testimonials

When a potential visitor arrives on your web page he/she typically spends a couple of seconds looking around at various sections. This visitor is not really focused. What you can do is to splash a huge image with a captivating title which proclaims what the site is all about. Maybe a slider which gives an idea about your law firms' area of specialization or services rendered. It will immediately grab your visitor's attention. By adopting this trick the visitor is educated quickly. Once the initial interest is generated the user then shifts his /her attention on testimonials and other web page elements. It is human nature to check the credibility of the people/firm before engaging their service/s.
A testimonial in the form of video clipping is the best way to convince a would-be client. Videos are SEO friendly, engaging, independent and compel visitors to take action.
Add these elements if your website doesn't already have a couple of them. By adding images of people, typically senior attorneys, newspaper clippings, articles and a note from a previous client will make a big impact on the visitor.
Social Media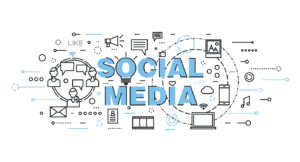 Yet another mistake common with many law firms is the missing social media section or participation. Either way, it reflects you and your firm in bad light. Your website should form a solid partnership with social media platform and prove to your visitors that your wisdom and web presence is up-to-date and in tune with times. Some of the benefits of active social media participation are mentioned below.
Brand establishment – Establish your name or brand quickly by posting compelling links/posts and providing user feedback tools.
Customer engagement and endorsement – One of the best ways to advertise your services is through customer engagement. Let them mention your name in their comments, chats or through likes and re-tweets.
Better search engine ranking – Search engines reward web pages which carry weight or clout on social media platform.
So, if your law website has shunned the social media arena, now is the time to go for it and see the rise in the number of new clients and increase in quality traffic.
---
---