5 iPhone Apps For Digital Marketers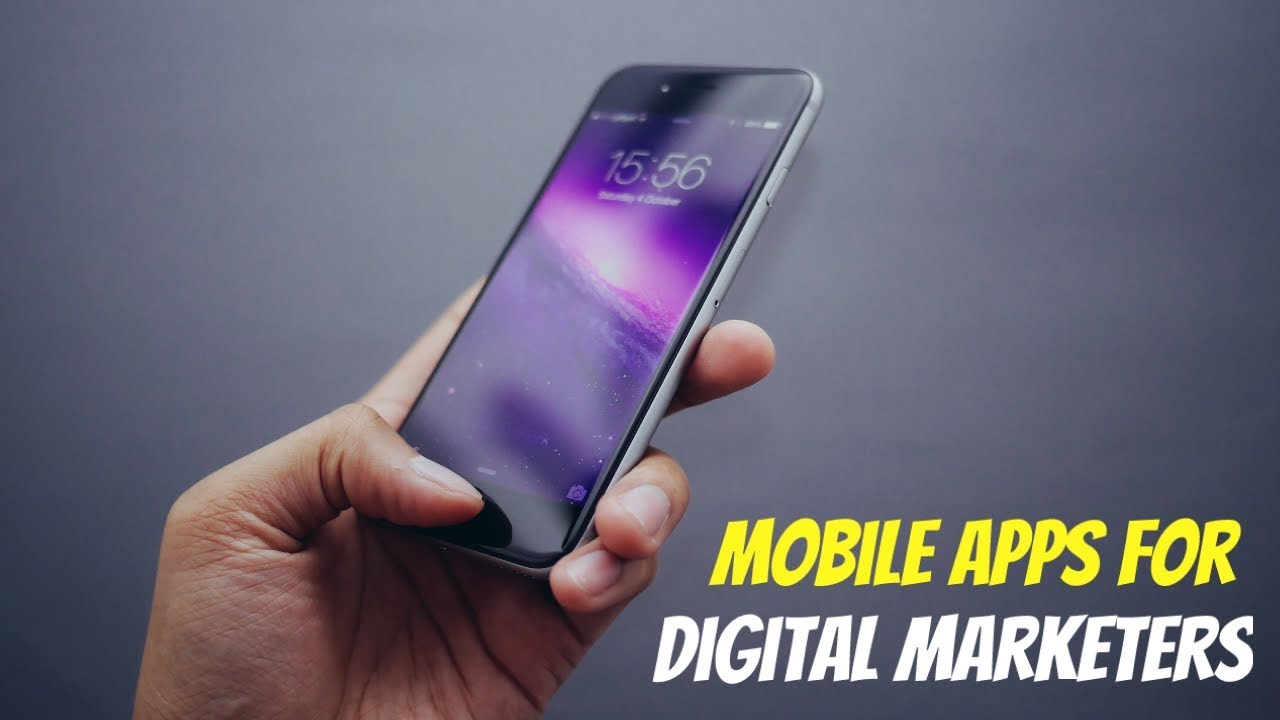 Digital marketing is quite a consuming job in itself and marketers have to keep themselves on track every step along the way. Whether it is SEO, putting together a winning social media or just about any other digital marketing initiative, you really need to be spot on with your marketing efforts to be successful. Fortunately, there are many iPhone apps around that every digital marketer should have on their arsenal to devise a winning strategy. Let's take a look at top five of them.
HubSpot
It's a management app for your inbound marketing endeavors and offers all the analytics you need to keep everything under control. The iOS app gives you access to all the HubSpot tools on the fly. Marketers can use the app for attracting visitors, converting leads, and closing customers. However, it comes at a price and you have to pay $200 a month for availing the premium services. But if you don't feel like spending that much then you can take advantage of its free trial as well. It's a reliable app to have and helps put your digital marketing efforts on right track.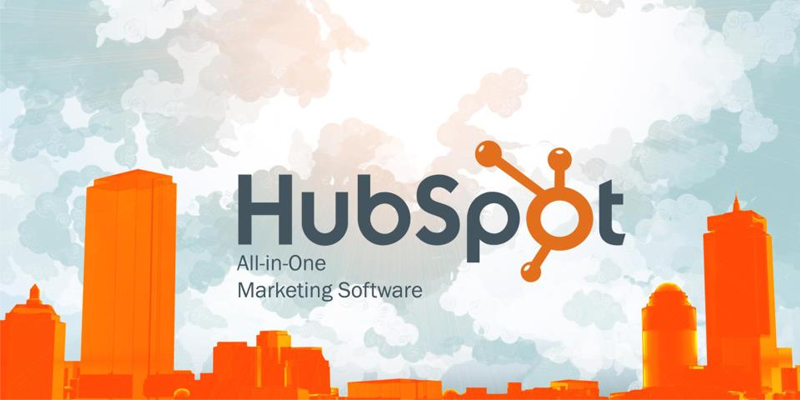 Redbooth
Just like Hubspot, Redbooth allows you to work from almost anywhere you like only with a stable internet connection. And if you have always been finding it hard to collaborate with your digital marketing team then your woes will be ended by Redbooth. This easy-to-use platform allows you to communicate seamlessly with your team on per team or per project basis. Besides, you can use the app for quickly accessing all your important tasks, sorting them according to due dates, keeping each of them neatly arranged within a file, chat with the team members, and instantly access all the tasks that have been accomplished.
Perch
It's a free iOS app which allows you to have 'birds-eye view' of your company's social mentions and the competitors' mentions. You have to tell the app exactly which companies you have to follow, and Perch puts together your news feed featuring all mentions and updates from those companies on Instagram, Twitter, Yelp, Groupon, Foursquare, Living Social and Google+. There is an alert feature as well that notifies you of all the reviews you get on these social platforms instantly. The app focuses more on the local businesses and this means Perch can be more fruitful for all the small businesses out there. The easy set up makes Perch really a valuable app that every digital marketer can use for keeping tabs on the competitors.
HootSuite
Social media marketing or SMM is an important aspect of digital marketing that every marketer must have complete grasp on. And, in today's modern world, no digital marketer should go without Hootsuite for properly managing all social media. Designed specifically for those who have to handle several profiles on social media, HootSuite really saves both time and energy for the digital marketers. You don't really need to open Facebook, Twitter or LinkedIn individually anymore. Rather, you can use Hootsuite for posting same update on all the social networks, managing your posts and scheduling them for every social account, monitoring the performance of your brand on Facebook and Twitter, receiving notifications whenever the brand is mentioned by someone, and also for shortening long links to post easily.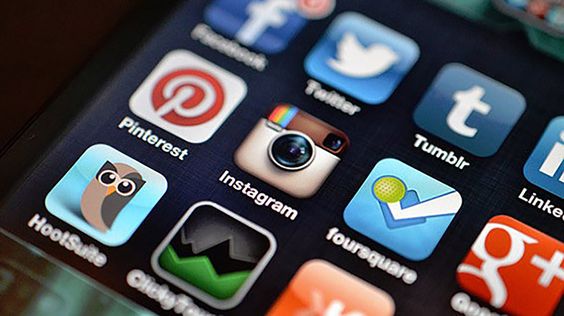 Flipboard
Content strategists can really take advantage of Flipboard as they commute to work. Flipboard serves as a personal magazine of digital marketers where their desired content is presented in a clutter-free and clean layout. This allows them to find desired stuff quickly and easily including latest news, updates from bloggers, and DIY ideas. Flipboard gives you all the inspiration you need by allowing you to gather ideas from all over the web, connect with bloggers, publishers and content creators, save content so that you can read it later, get daily news, and focus on the local content according to your specific location. Download it on your iPhone and take your inspiration with you anywhere you go.
So, these are some of the best apps that are every digital marketer's heaven. Each of them serves a different purpose and allows marketers to be more organized, collaborate with their team, equip themselves with the latest happenings and put their digital marketing efforts on the right track by developing a winning strategy covering every aspect of digital marketplace. Besides, none of the above apps may require you to jailbreak iOS 9.2.1 and can be downloaded normally from App Store.
---