6 Tips on SEO Strategies That Boost Your Brand Online in 2018
One of the important tasks that any good SEO specialist accomplishes is establishing and improving brand identity. An SEO strategy is incomplete without achieving this vital goal.
Therefore implementation of right actions is important. These are crucial signals typically sent to search engines for enhanced brand awareness. SEO is not only about page rank but also about recognition.
Now, if you have built a business with an impeccable list of products or services, it becomes all the more important to create brand buzz around it. People love to get associated with popular names. A high value brand offers consumers a sense of comfort, security and the feeling of satisfaction during any form of transaction. A strategic brand is also a joy to flaunt and rave about.
Remember, brand image is not just about the way you present yourself in terms of site design and technology. It is a package of good things or simply a bundle of parameters which every enterprising company needs to negotiate and imbibe. SEO is one such parameter. Through variety of SEO actions you can help boost your online brand image. Mentioned below are six tips on SEO strategies that helps boost your brand image online.
Logo Image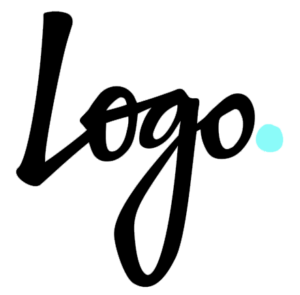 A brand is known by its name. And a name is always accompanied by an image, called logo. It is the logo which has this uncanny ability to attract, coerce, convince customers, and generate goodwill. A logo instantly grabs attention whether seen on offline and online platforms. In fact, over the years people buy products and services by looking at a particular image. That is the power of logo. By exploiting it consistently during various marketing charades you actually turn it into your sales ambassador. Use it strategically on your website, social media pages, Google+ pages and even in your info graphics to harness your brand identity.
Extensions
Whether it is paid or organic, businesses can exploit site links and other extensions to grab major space in SERPs, typically the very first one. The said tip can work for only those brands which have already managed to find that elusive place. However, site links are not the only way to capture premium space in the results page. There are several tricks to accomplish this task. By exploiting two or more extensions online merchants can easily boost their brand image.
Google+ Influence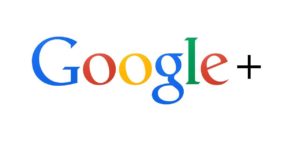 So why is Google+ important for enhancing brand visibility? The answer is really simple. Google+ is a social networking platform with lots of clout as far as search engine ranking is concerned. Make sure you have a Google+ account which is verified. An avowed account typically means your brand search is gifted a large space in the sidebar of SERP. The sidebar informative piece includes several elements, prominent among them are the image link to your latest post, follower count and many such metrics. However, you need to create and verify business page and not a profile page which is typically used for authorship.
 Images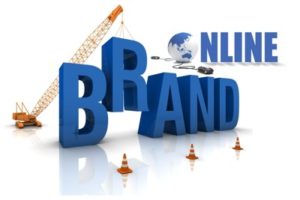 As mentioned above, logo forms an integral part of any business. If harnessed intelligently it grabs a major portion of image based SERP. This typically reflects good on brand as it gets etched in the minds of people and at the same time drives visitors to the parent or landing page. The conversion rate of such visitors is quite high as they arrive via brand search. Optimizing these images, especially logo therefore becomes a crucial SEO task. Make sure you mention your brand in the image file name, and alt and title tags.
Multiple Location Based Business 
If your business offers multiple locations to buyers you need to create different Google+ pages. Once the pages are done and details filled, you need to link it back to the correct landing page on your website. This typically means you want Google to merge your pages and list them accordingly in case a brand search is made. Because all your Google+ pages boasts common elements it will automatically be merged with your landing page which is optimized for local search.
Miscellaneous SEO Tips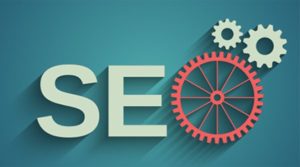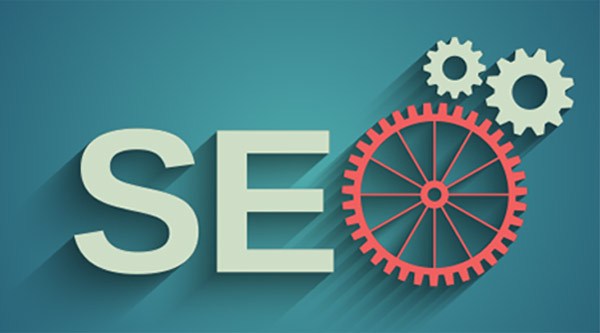 Meta keywords and description also play an important role in boosting brand image online. Both these onsite SEO tasks should be suitably complemented with page title. Marrying all the three together in a creative and compelling way makes sense because page title is the first thing that appears in the search result's page.
Social media presence is yet another way of grabbing brand space in SERP's.
 A concluding Note
Exploiting digital landscape for boosting brand via SEO is a tricky task which requires continuous monitoring. It simply means you need to capture maximum first page space in search results. Make sure the site links which appear during brand search are compelling gateways to your online presence. If case you are unhappy with these links you can tweak regularly till you achieve the desired representation.
---