6 Ways to Use the LinkedIn for Marketing of Your Business in 2018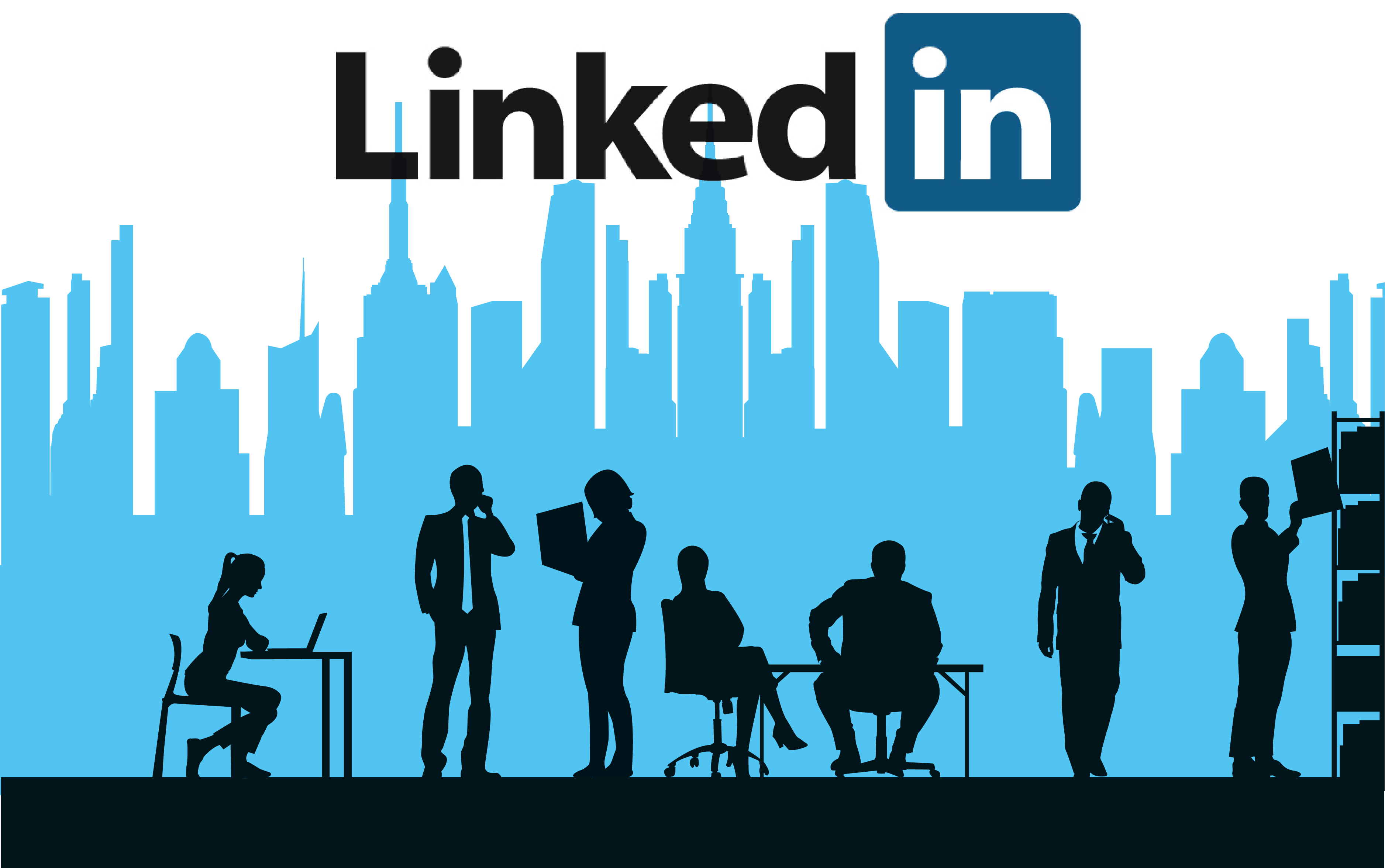 LinkedIn is a big marketing hub which is full of many social executives. Around 80% of the small business owners with a 200 or the fewer employees use the social media networks in order to find new customers and increase their revenue and LinkedIn is one of those platforms which will make this thing happen as they will report. A recent study shows that around 41% of the small businesses feel that LinkedIn provides them the most potential to generate their business and also help o increase their revenue.
In today's article, I will tell you the most beneficial points in terms of the LinkedIn marketing so without wasting the time let me tell you.
Let's Start…
How To Use LinkedIn For Marketing Of Your Business :
Create LinkedIn Business Page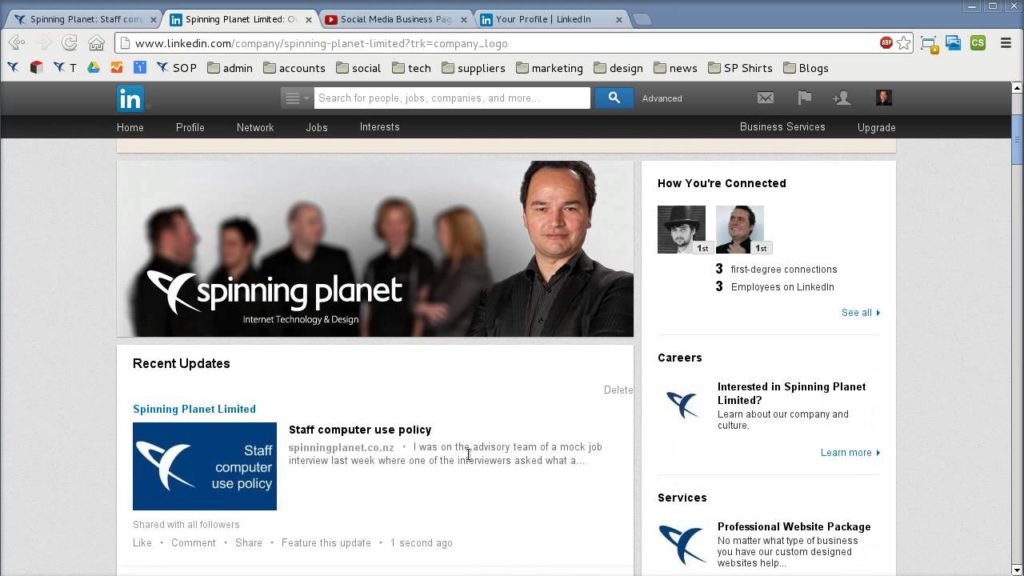 With an over 3 millions of the company pages which were present and active on the LinkedIn platform as of the late in 2013 but you need to play with the LinkedIn to win or get the left behind. In the addition to maintaining of all-star personal pages for this, you must need a LinkedIn company page to amplify your brand to the distributors, also to the association members, as well as to the customers and other peoples. A LinkedIn is a company page hic lets you highlight your all the services, through an leadership and all of your employees in order to build an external credibility and also the community. But the best of all is that a LinkedIn company page is free to create and it will be better for you if you have a healthy profile.
Send Around 6-8 Daily Status Updates

LinkedIn is not a place where you can post something like coupons for your small business but on the other hand, let me tell you that LinkedIn is a platform which is filled by totally business minded peoples and all peoples will mind with the only thing and that is business. The social contract to which you should subscribe to use a LinkedIn in order to develop your positioning. For this you must have to send at least 6 daily messages which will spread across around 6 AM to 12 PM in order to increase your company's exposure to your followers and also to with your 2nd and 3rd connections [ i.e you will exposure your company to your followers and to your followers follower and also to their followers ].
Secure Your LinkedIn Recommendations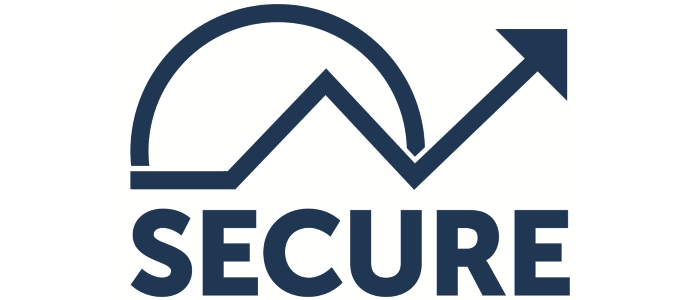 Let me tell you that around 86% of the consumers were influenced by the recommendations over on LinkedIn. With an over 1 billion of the annual recommendations between you and your business will need to be a part of this " Word Of Mouth " marketing strategy, since these recommendations were like a referral and you will to just get as more clients as you can and make possible to make those clients your permanent customers.
Publishing The Engaging Content On Your Company Page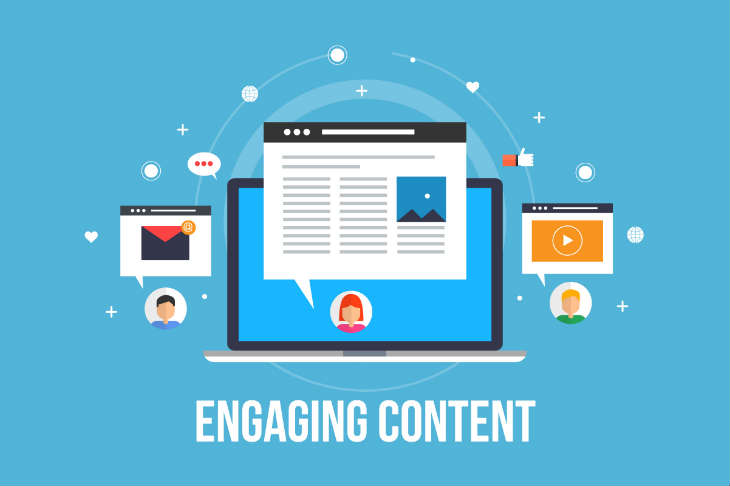 The main goal here is to publish that content which has an ability to find interesting in your targeting audience. The clicks, comments and the shares of your post will matter a lot and are also good indicators for the engaging content. On the other hand, it can also be a benefit for you in terms of tempting to sell your audience on the benefits of your products or the services and on the other hand the sales related content will not perform as much well as on LinkedIn. Because peoples have invested their time on LinkedIn and it was also a proven approach which is to help your audience in performing their jobs better and answer the questions and also helping the address pain points.
Naturally, if you want then you can also promote your content on LinkedIn but it is also a good idea to share some healthy dose to the other's engaging and the insightful content with your followers. If there is one thing which a LinkedIn member will find engaging than this will be a good and a fresh idea which is due to the publishing of the content.
There are the three types which one must have to be a leadership :
Industry Through Leadership: This is your perspective on the news and as well as on the trends.
Product Through An Leadership: Centered on being the best solutions for your customers.
Organizational Through An Leadership: Embodied in the vision and as well as the ethos of your company.
LinkedIn Advertisement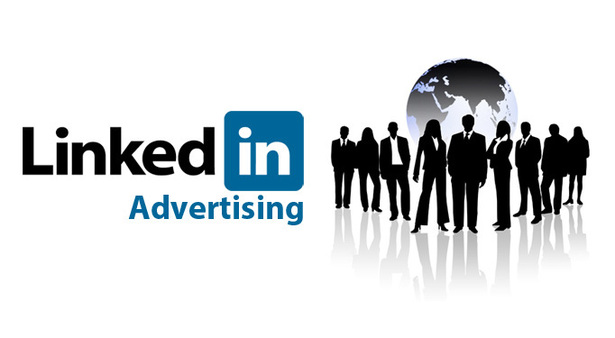 Let me tell you that most of the peoples were not know to this that LinkedIn has also an advertising platform and now peoples can easily do the marketing of their product or their service. Actually advertising on the Linkedin platform is full of fun and on the other hand, LinkedIn is considered as one of the best and largest marketing platforms which is completely full of business mindes peoples and peoples will only relate to their own stuff on LinedIn. The LinkedIn advertisement is a very cheap kind of advertising as we compared to the other marketing channels and you will definitely get the best results if you will run the ads for your product or your company on the LinkedIn. A LinkedIn advertisement is truly a best and the cheap platform for the marketing.
Take Advantage Of The Big LinkedIn Groups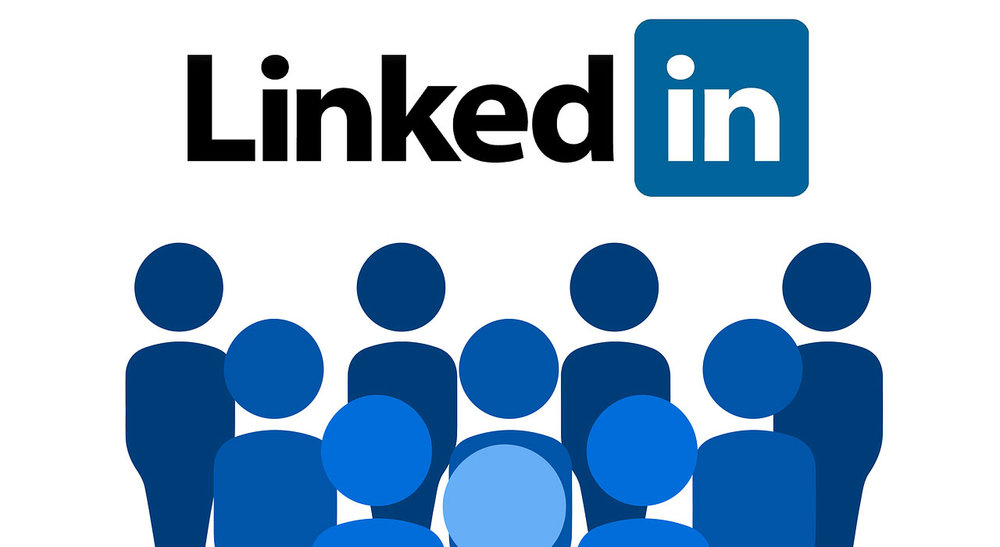 Always try to take an advantage from the big LinkedIn groups. Being active in LinkedIn groups these groups will help you and also your business with the other professionals and the businesses which were into your field and especially to those of your immediate circle of current and also with the present colleges, employees and the classmates. Participation in a group discussion will also attract views to your company page.
In order to find some big groups over on LinkedIn with an interest to your business goals you must have to use the search feature at the top of your LinkedIn homepage or if you want then you can also check out the LinkedIn's suggestions with a Groups discover. If you want then you can also create a new group from your side which will be based on whatever topic or any industry which you had the most.
If you will belong to any association then you must have to check to see that if it has any members-only LinkedIn groups which can be the valuable source for you in terms of professional networking and also in development.
If you will create a group or you will join any group that you want to showcase then you must have to add an and it has a featured group on your company's page. To do so you must click on the Me icon which is present at the top of the LinkedIn page then you must have to choose your company page under the manage section.
All these tips were really amazing for any peoples who want to start growing their business over on LinkedIn and also because LinkedIn is also one of the single most platforms which is full of business-minded peoples and this will be a great opportunity for you to market your products or service on LinkedIn.
I hope you will understand all these tips but still if you find any kind of difficulty then you feel free to comment your queries in the comments section below!
---
---