A Guide on How Maintaining SEO Can Boost Your Website Growth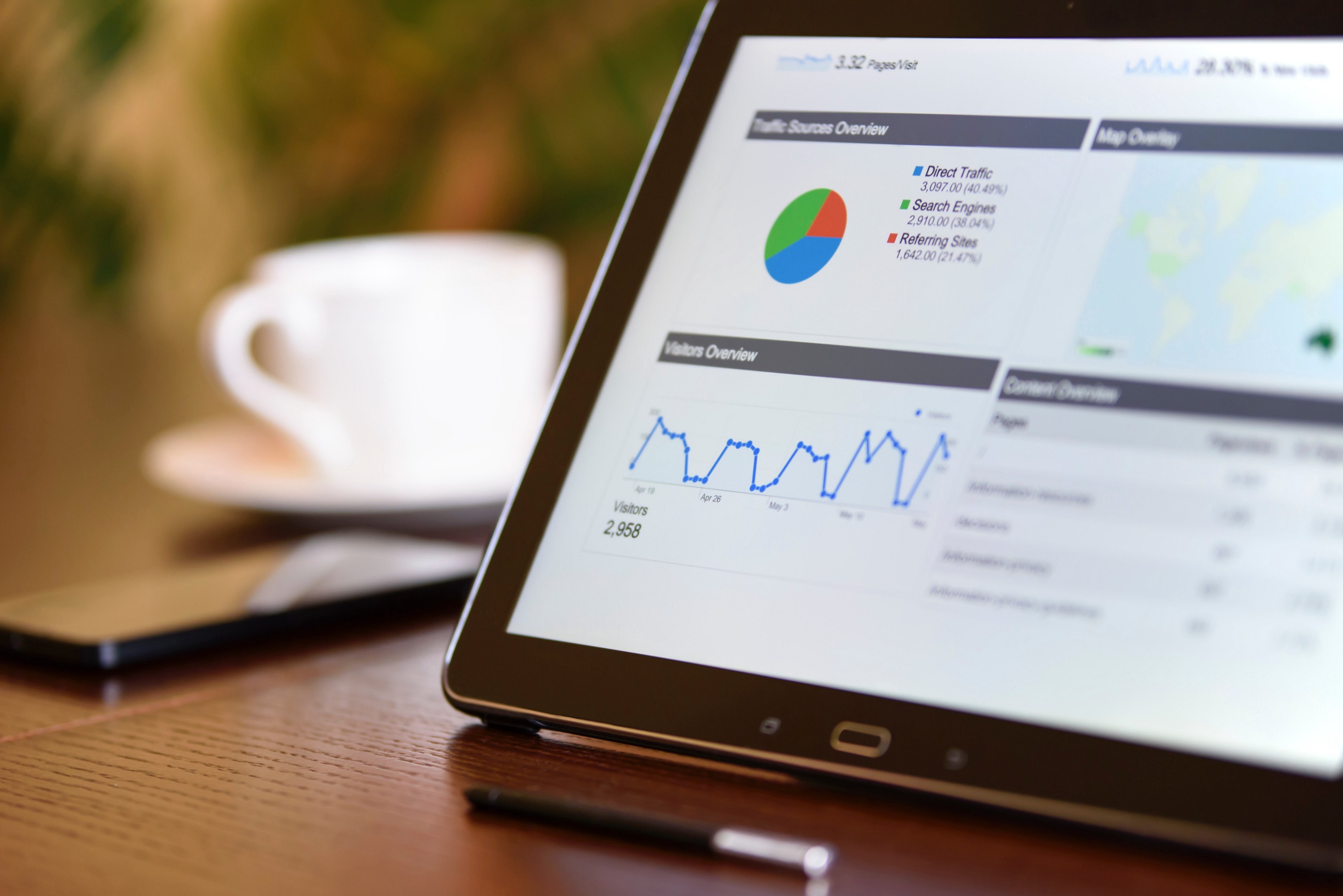 Most of the content generators, bloggers only focus on dynamic and efficient content. In a hoard of getting that pitch-perfect content, they don't care about SEO. Most of the bloggers think that creating good content is only important. Most of them haven't even heard about what SEO is! So, what basically is SEO Why is it so important.
SEO stands for Search Engine Optimization. See, a blogger writes so that his articles get a wider reach and people can connect to higher website. SEO is something which will make that for you- expand the outreach. For that, one must need to come at the top on search results on any search engine and that's where SEO plays the part. Keeping your content and blog SEO rich will put you on top of any search page. There are millions of bloggers who might be writing on the same thing- we say AI will kill the human jobs. So, there are many people who might be writing on this same topic, but how come Google or any other search engine will show your article in top results out of those thousands of same content. That's where you need an SEO rich content to boost your rankings of the article.
So, here's a guide for you to make your content SEO rich which will ultimately boost your website growth in search rankings.
Do enough research on the keywords?
First things first- before you begin to write any article, research your keyword thoroughly first. See, if it has a million searches but there are already a million articles written on it or the rank competition is very high, just imagine how you can come on top. Instead of going haywire, try finding the keywords with good search and less competition. I kid you not, you will easily end up at top results of any search engine. So, anytime when someone searches for that query, you will be on the top and get organic traffic, which is the best for your website growth.
Go for long tail keywords
It is something you must go for if you are looking for some staggering organic traffic. Use long tail keywords and go to the top results of search engine results and get a good amount of organic traffic and ultimately, boost your DA and website value.  For example, best exercises to do in the 30s will take you on top rather than only exercises. This is something you must take care of. Long tail keywords rule the search engine like if you are using 'Swiggy Coupons' only then might be it will be tough in ranking where if you will try with discount using 'Swiggy Coupons in New Delhi on Fast food' could give you better results. Millions of people search for long queries and this might be the best chance for you to boost your website growth.
Get deeper into one topic
If you are writing something, don't try to go from the upper layers. Dive into the deeper layers and unthread them. It means you must cover sub-topics in other articles and make it like a network- interconnected. Suppose you are writing on best hairstyle on men, then you can write ion beard styles, hairstyles for women- so that it can all get connected. Google check out how deep your content is, how deeply informative your articles are and if you provide good enough content in richness and depth, then there are very thick chances that you get the top spot on search rankings.
Optimize your image
Your images in the content have a deep impact on SEO. Not only the content, but Google also keeps a check on the images too. How optimized the images are if your images are optimized, then only you can see the images as well as content on top. For that, one must use good images- clear, must give alternative texts, catchy captions- this is checked by Google. This makes Google understand that the blogger is informative and not messing around. So, putting these things in an optimized manner especially images and videos will surely help your website.
Internal Linking is very important
Like I wrote in the heading itself- internal linking is the key. Keep your related posts linked to each other. You can interlink your posts to each other if they are related in some manner like you are on any ecommerce website then surely each post containing main keywords are being connected by hyperlink to some other page. For example, if you are any food section then might he will be connected with Faasos Coupons or Zomato Offers or any other similar kind of store who are being relevant somehow for users. So, when a visitor opens one post and sees that you have written something more related to this article on other posts, then he/she will surely open that. This will not only give you page views, visitor time increment but also people will find it a trustable source. So, Google will pop your content up on the search results.
Guest Post on other blogs
It is something you have to invest your time and money in. If you want to get more traffic, you might have to invest some bucks in posting your content in high Domain Authority website- so that you can get some traffic juice from there. Imagine a high DA website gets ten thousand views per day and if you share your content at that website and leave your link in the post- even if five hundred people read that article and come to your website. It is a win-win deal for you. That's the power of Guest Posting- so never let your guard down and start doing guest posting for better website results.
Keep your posts up to date
Never let your posts get old- let them be fresh and young always. I know it might be time-consuming but this is how it is. Suppose you get a visitor now on one post which is five tips to get bigger muscles. Do you think that this post will have the same value after one year- not in terms of content but also in terms of ideas? It will become old- the old ways will be outdated- no one will read it. So, try keeping them fresh, edit them, change them and mold them- so that the essence always stays. This will keep the visitors always up to date even when it is your old blog.
Final words will only be that publishing and writing day and night won't give you anything. Maintaining SEO is equally important if you want a successful website. Creating regular content and maintaining the SEO is time-consuming- there is no doubt in it- but the results are stunning too. You just need some time with consistency.
---