How To Choose Domain And Hosting For Your Site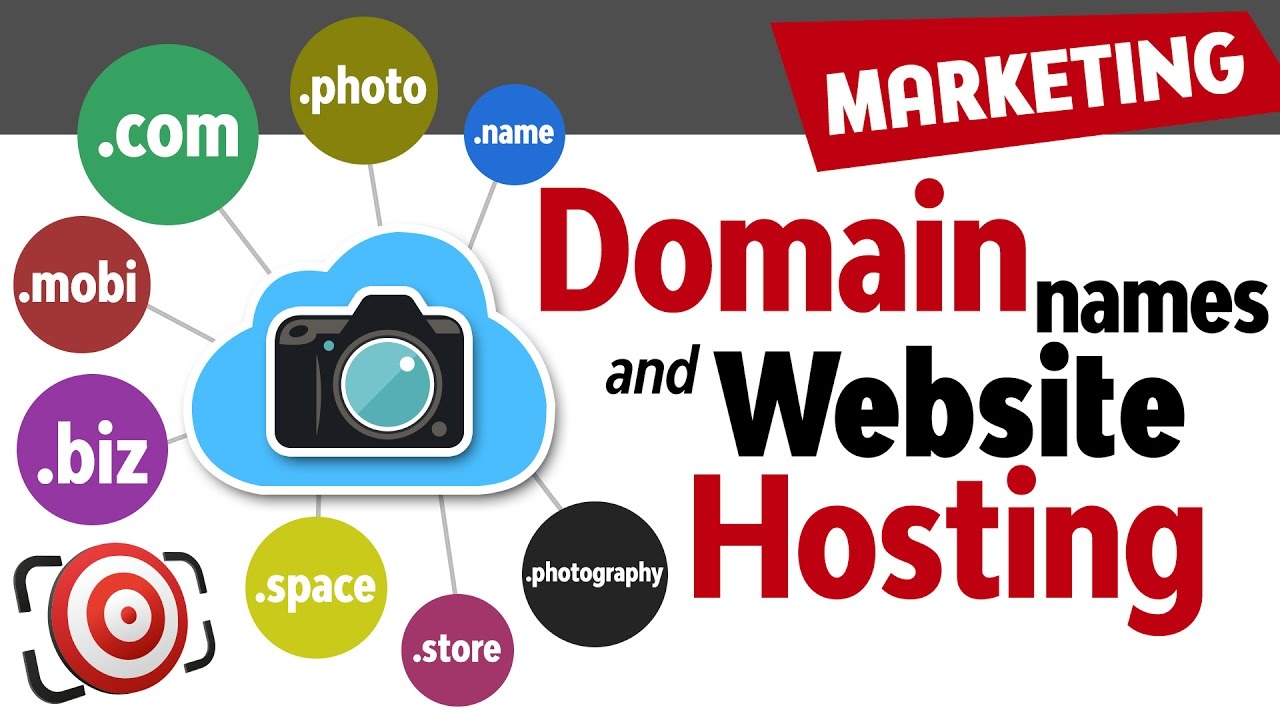 Choosing Domain
Domain name plays important role in SEO. You will need to select domain carefully. You will need to consider following factors while choosing a domain name.
1. Exact match domain:
If you want to rank for SEO keyword then seo.com is exact match domain. You can rank 1st with little SEO using exact match domain. Problem with exact match domain is they are not easily available. Another problem is you can target only one keyword with exact match domain.
2. Add Keyword in domain name:
You can add your broad keyword in domain name. This will increase your website's ranking for a key phrase containing that keyword. For example, if I want to make a website on "Computer Learning "then I will take domain containing "computer or pc learnings" keyword. I select domain pclearnings.com
3. Take only .com domain:
.com domain is for commercial purpose. If you want to make a commercial website, .com domain is best for you.  .org domain is not for commercial purpose. Don't take it.
4. Don't take domain with hyphens. 
Domain with hyphens seems to be cheap. It does not have any brand value. So try to avoid domain with hyphens.
5. Take short domain.
Short domains are easy to remember. Short domains can create some brand value. Take one or two-word domain.  Short domain is good to make big websites. If I want to target SEO keyword, I will choose domain seoschool.com or ultimateseo.com.
Google consider many factors while ranking website on a particular keyword. Domain is also one of them. Site structure and content still play important role in SEO. If you want to rank your website 1st in google, you can find some great SEO tips here.
Choosing Hosting
If you want to make a website, you will need your own web hosting account. Without hosting account you cannot start a serious online business. This is one of the basic requirements. You need to consider following factors before you buy web hosting.
1. Up Time Guarantee: 
Most web hosting service provider gives 99% uptime guarantee. You don't want your website down frequently. So you will need to consider uptime factor.
2. Response Time:
This is another important factor you should consider. If response time is more, your website may take time to open.  You can find response time of your service provider. Just search in google.
3. Customer support:
 Most of service provider give 24/7 customer support.  Find out type of support available. Live chat is best support. Customer support is most important. You may face problem with hosting account at any time. Your problem must be solve speedy.
4. Features provided:
You will need FTP client, MySQL database, PHP, ssh and .htaccess. Make sure that you get all these features.
5. Geographic location:
If your most visitors are from United States, host your website in us.
6. Age of service provider:
 Always trust experience service provider. You will face fewer problems there.
7. Spamming Policy:
Make sure you read spamming policy.
8. Unique IP:
Unique IP is not necessary for all users. If you need it then service provider must provide it.
9. Budget:
You can select shared or dedicated hosting depending on your monthly budget. Shared hosting normally cost you any ware between $ 5-10 per month. Dedicated hosting will cost you $ 50-100 per month.
10. Data transfer Limit:
 Most companies offer unlimited data transfer.
11. Web Space Limit:
For most of website less than 2 GB space is enough.
Many factors effect your website's ranking. You can improve your ranking Using some great SEO tips.
---