How communication matters to impress a contractor over freelancing platforms.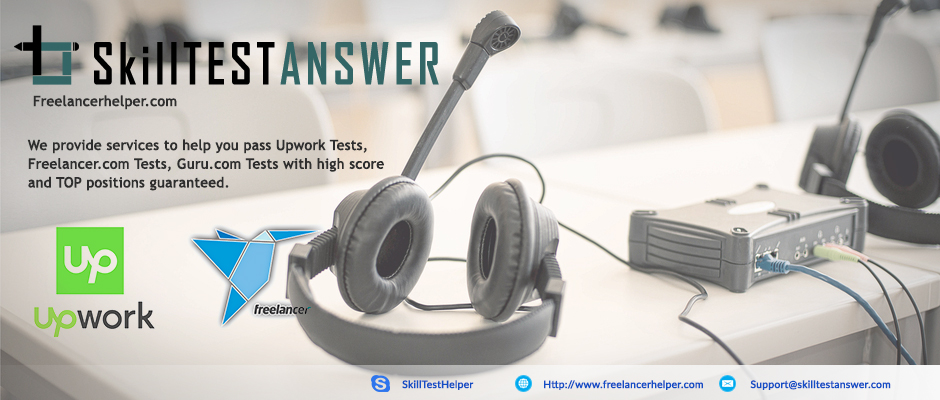 It is said "if you have the capabilities to communicate then consider half of the work done" and yes it is true.  Wherever you go and whatever your field is, the very first thing which you require is communication. No matter what the level of your skill is, if you are not able to convey your point then no one would give you chance. So if you are going to become a freelancer then you need to be too fluent in English as I see this language as common communication tools over major freelancing platforms like Upwork and freelance.com. I have personally witnessed situations where a highly skilled professional was reluctant to ask questions from its clients since he was not having good speaking skills and that resulted in an incomplete project. According to my experience, the more you ask the more you get closer to the end result.
My second point is that it should be always you who initiates communication. I have come across many clients who like to be less expressive and do expect true results. What I do in such situations, start pinging them and ask every pinpoint question without any hesitation. I don't care whether the client would take my question as stupid one or not. So make it habit to ask every question about your project.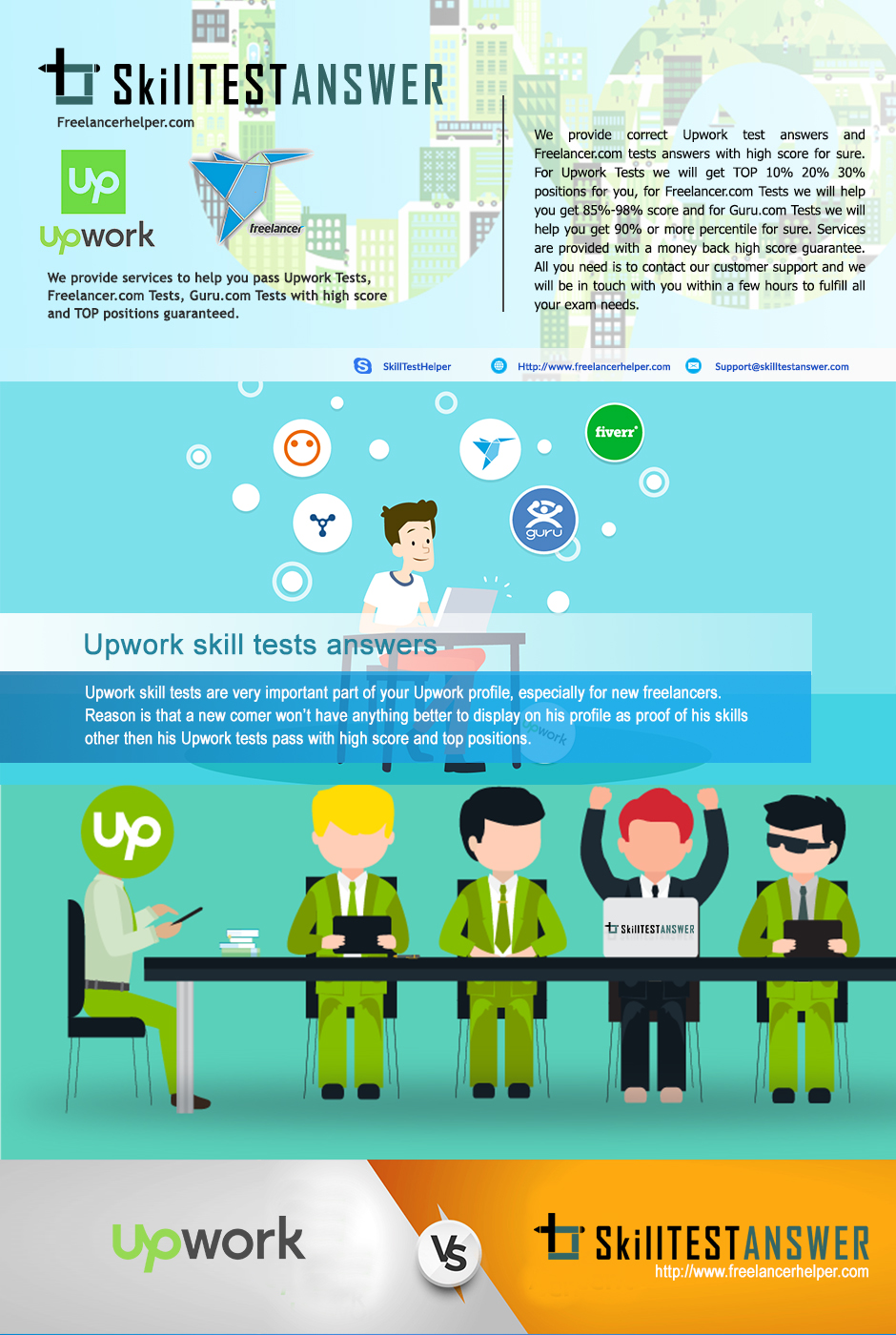 Third comes your availability, you should have every possible contact details. Like your phone number, email address, what's App, Facebook, Twitter and any other top trending media. Ultimately your client would consider it plus point of you as you can be reached anytime anywhere. It matters a lot if you can be reached whenever a client wants to. I did lose a couple of projects in my early days of freelancing as I was responding a bit late.
Here, I would suggest you to attach U.S English test to your resume in your first leisure time. Because, if you attach English certification to your resume then every client would feel comfort bale while talking to you.  I know some employers personally who don't love to explain projects through simple words, they use typical terms and expect next person to absorb real meanings by himself.  So I preferably suggest every user to pass any kind of English test and here is good new for you its not difficult to pass such exams because Upwork U.S. English Basic Skills Test .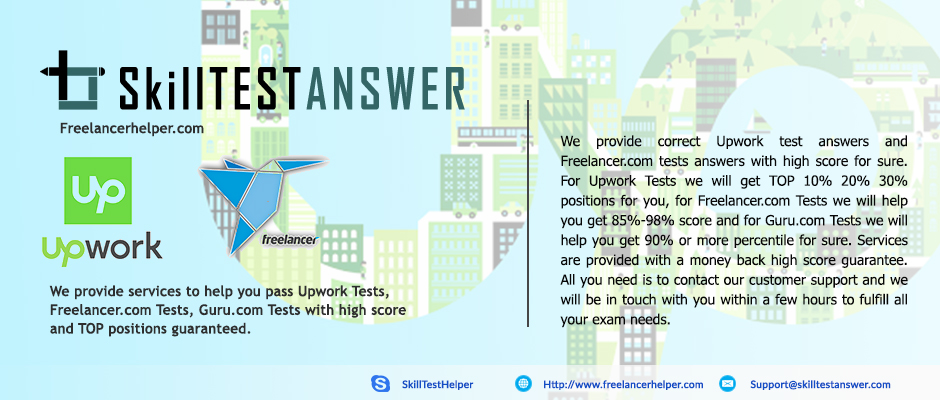 One more important aspect of communication is how you send proposals. Frankly speaking, I was in the habit of sending canned proposals and in return I never found any response. I would suggest you, send proposals according to best of your own words and say things about you clearly. It would be really wrong to say that I would accomplish your project real quick. But it would be right to say that you will be entertained according to best of my services. One more thing to add here, you should not exceed your limitations. Means don't give yourself too much hype as one day you will be caught and it would be believed that you are a liar. Hence, do send proposals but always highlight your key skills effectively.
---