Why Email Marketing Will Dominate 2018?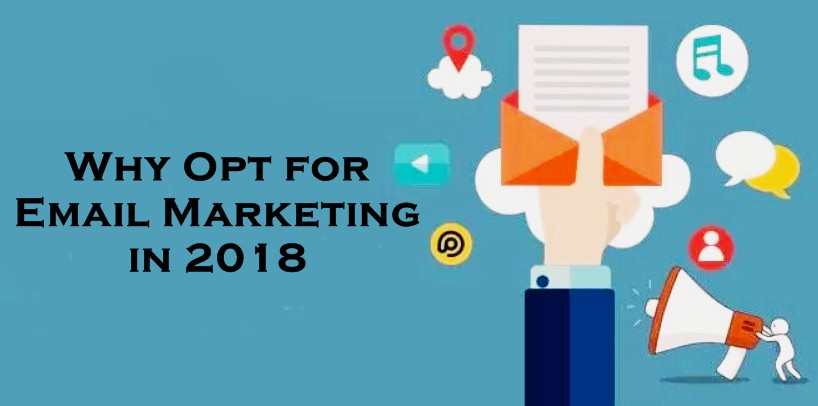 Businesses are relying on technology too heavily. From personal interaction to higher level decision making, we need technologies. Cloud or mobile devices are the biggest examples of this. As per the study, done by Dell and Intel, it is reported that 77% of the total business (including start-ups and well-established) confirmed that technology plays a vital role to help them succeed with daily operations.
In businesses, you all know how important is to get new customers and retain your existing ones. The key to hold both of them is to engage them in an effective way with your offerings. The question arises – how? The solution is email marketing.
Email marketing is an ideal means of promoting your services, events to customers, a business deal with members or dealers. It is a cost-effective solution that enables you to reach prospective clients in their favorite place – inbox. People are more likely to respond immediately when they receive an email in their inbox.
90% of US adults like emails from other business partners
Email is 50 times more effective than social media feeds.
Business owners are smartly investing in email marketing campaigns to reach the wide audience in a reasonable amount of time. These campaigns can be executed with personal investments, hardware, and minimal software. There are plenty of benefits of optimizing email marketing for your business. Let's dive into the depth of these benefits.
Reach Maximum Possible Audience on Mobile
Email marketing is the easiest way to reach consumers on mobile without investing huge dollars or new technology. As per the report by Pew Research center, 51% of US citizens access their emails via smartphones in free time, traveling, and before reaching to the workplace. Everyday 43% of retailers email is opened by people on their smartphone. It means that three out five people open their emails on mobile devices.
It is cost effective than sending SMS to the numbers where you have to pay the charge for sending and emails are free to send. Moreover, emails have more space where you can put valuable content like images, GIFs, or any media file to get attention in a more direct way.
More Effective than Social Media
We all have accepted the power of the social world, so don't get us wrong. For customer acquisition, email marketing is a bit more effective than social media posts or engagement activities. Social media is a great platform to promote your products or services and serves you a better channel to interact and strengthen personal relationships with your audience. But that's not your ultimate goal, you have to sell your product or service to these customers.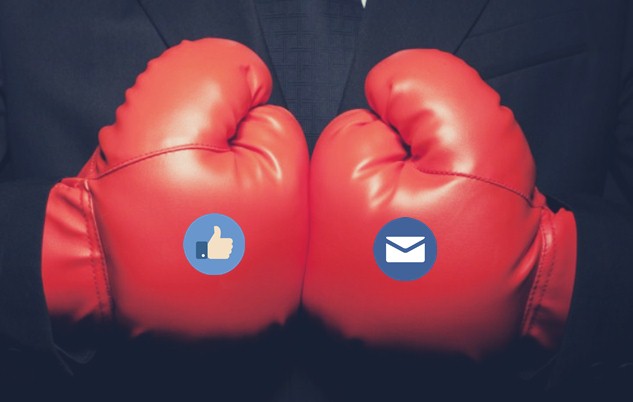 Email marketing has a potential to qualify the leads by making them buy the products. As per the study in 2013, it is said that email marketing is 7 times more effective than social media posts.
Email has a Higher ROI
As we have already discussed the effectiveness of an email, it gives in 3800 % ROI for every dollar 1 spent on email, the average ROI is dollar 38. It is clear from these reports that email marketing is significantly making a great return on investment. It allows you hyper-target the audience and makes higher conversion rates.
Real-time tools like campaign monitor control are used to throw emails to right people at the most prominent time. For example, if you know the gender of recipients, you can send relevant emails to them. Like sending email for jewelry or accessories to female subscribers is more likely to turn out. This kind of information is highly valuable to give a clear approach to reach the right person in right time.
Email Coupons Drive Sales
Email coupons are highly impactful as it drives online as well as in-store sales. As per the Nielsen study, it is found that 30% of online shoppers subscribe to product emails to get informed about the sale. From Deloitte, 66% of US online shoppers have optimized coupons from their emails. In order to save money and time, people tend to buy more from online sites and in fact, it is good to achieve maximum profit by engaging customers in sales and offers.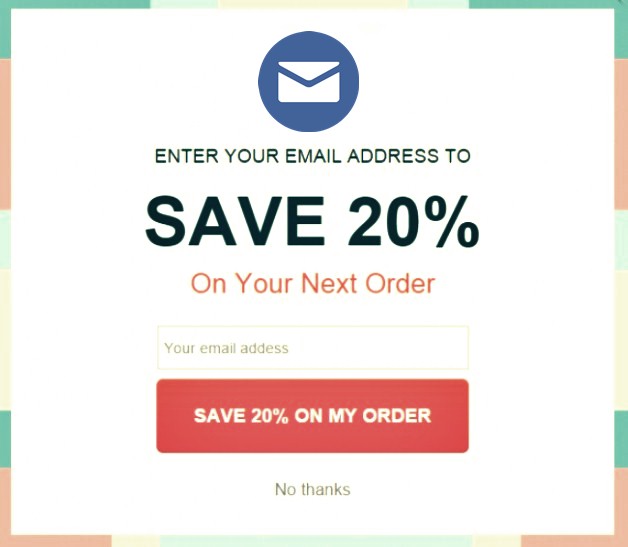 E-coupons are big trade nowadays. With the help of email marketing services, one can grow a number of online customers by offering e-coupons to them. Big brands are highly optimizing this tactic for increasing their revenues and stay in competition to maximize their profit. Local businesses are also moving forward to uphold email marketing to take a leap on the success of their brand.
Let's Wrap Up
Email marketing is an essential asset for every marketer. Nothing else is as effective as it is to reach customers and interact with them in that strong way. If you want to get in the race, start email marketing campaigns right from today.
As a marketer, you may have many channels to reach your customers, but prioritizing simplicity with time and resources is a point to notice. Email marketing is the simplest and cost-effective method to drive more revenues. Many brands and companies are optimizing this pattern to get more involvement and improve their brand identity. Hope you liked the article, kindly share your views in the comment section.
---
---