Why Graphic Design Is Different In Print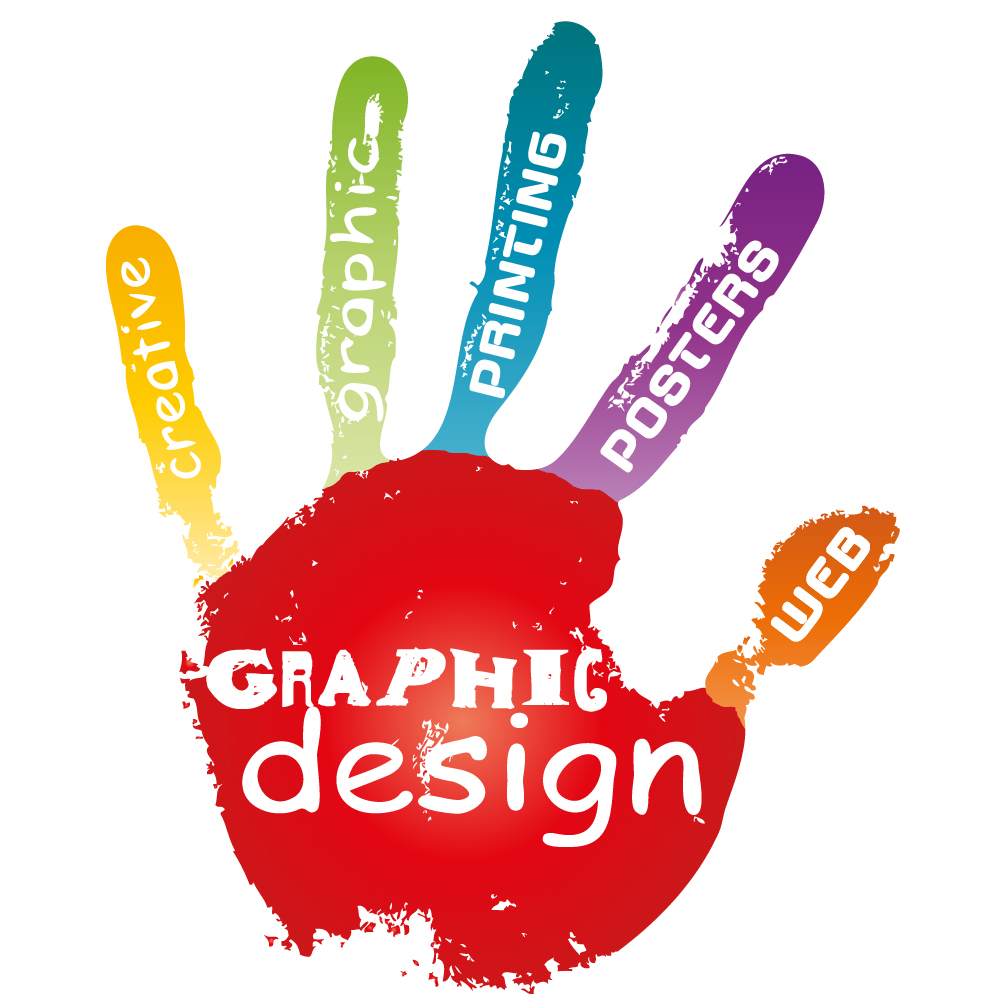 If you have a great eye for design and colour, can create eye-catching logos, and can work to a client's specification; then a career in graphic design could be for you.
It allows you to be creative, use your IT skills, and work in a varied and interesting role that can become more varied with time. However, many people only work in graphic design for a short period, and it can be difficult to initially get those clients and build your reputation. That's why it's essential to offer a diverse range of services, and this should include both digital and print services. If you haven't worked in print before, then it's a good idea to consider the differences between the two mediums, and here are a few ways to improve your print service.
Audiences
One of the first things that any graphic designer will consider is their audience, and how to catch their eye. Digital design is often aimed at younger demographics who will need you to keep up with current design trends to really catch their attention, although older consumers are frequently using the internet more. However, the print industry tends to change a little slower, which means you need to create designs that aren't going to look dated in a few months. Ideally you want something that is classic and will easily appeal to a broad range of audiences, as print items have a higher cost attached to them, and most companies can't afford to constantly change their logo.
Seeing previews
When you design graphics for a website, it's easy to see what the end result will look like as you are staring at a computer screen. However, when you are designing something that's going to be printed, then you need to take this into account and make changes accordingly. Many designers use online business card printing services to take their ideas from the screen to print, and these sites will often show a preview of how things will look before you commit to printing them. However it's essential to remember:
Print requires much more attention to detail
Basic errors can be much more obvious – check things twice
Colours look different on screen than when they are printed
There's a wider scope for using fonts and graphics in print
This means that print can be the more creative of the two mediums, as you don't have to worry about functionality, but it can be harder to achieve the specific look that you want. Some designers will have sample cards or flyers printed in advance so that they can approve the proof, or even get a cheap set printed up first before committing to more luxurious options.
Layouts
The great thing about working in print is that you are not bound by as many conventions as you are when you work on a site. There's no worries about slow loading pages, IT issues, or other problems that can come with digital design, so you can really try out some new looks. However, layouts are still important, and many of the rules are the same. It's important to make things readable, and for the graphics and text to follow a clear path so that the reader's eyes aren't darting all over the page.
Limited area
Webpages can go on for as long as you need, as long as they still look good, but with print you are restricted by your area. That's why it's essential to remember the basics of graphic design, and this will help you to make the most of every inch of space. When you know what you have to work with, this can often help you to make big decisions, and some designers prefer to work in print as it can be much clearer.

Graphic design is a popular industry to work in, and with new technology always becoming available there are always new advances to make your job more exciting. Whether you specialize in digital or print, there are often opportunities to work between the two, and you can follow the basics while still adding your creative touch to put your stamp on things.
---
---