How Guest Posting Will Help Improve Your Online Business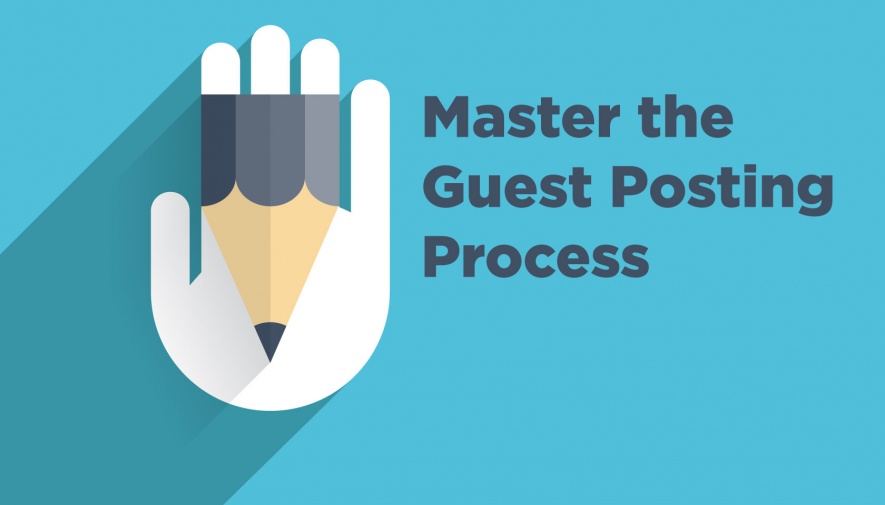 Business world is rife with competition, but there is no dearth of entrepreneurs who open online services companies to try their luck and make a million. There are many ways which they follow to make their businesses popular. One of them is "Guest posting."  In this article, information will be given on how guest posting can improve online audience. Now let us imagine you are an entrepreneur who has started an online business where you sell clothes. So how do you make the website popular over fierce competitors?
Definition of Guest Posting
The two words mean – You have to write and publish an article on another person's blog or website.
Usually, if you have an online business, definitely, you will have a website and you can also have a blog section. You can also ask other authors to post their articles for free. This method is a great way to get introduction to new authors and readers.
Builds Relationships
All the blogging websites need excellent content as well images. If you are adding value to another person's blog, definitely the process will help build long-lasting relationships.
Do you know that bloggers are the major force behind many of the hot topics conversed on popular social media platforms such as Twitter & Facebook Some of the bloggers are very influential and can make a difference to a topic or headline in the internet. If they work together as a team, topic can become viral and garner enough attention.
Writing for other websites, definitely can bring in more subscribers for your website.
Great for Search Engines
However, there is one specific non-negotiable rule you should focus on –
The website owner has to include a link to your website/blog according to the requirements or as per his/her own rule. If you consistently keep writing, then over a period of time, your website will get enough attention.
After a short time, the hard work will pay results. Your website will be easier to locate by your customers on search engines such as Yahoo, Google and Bing.
Introduction To New People
Internet is not only about individual people. It is also about groups and communities. When you join a group, introduction happens to new people who can share the messages. However, there will be a set of rules pertaining to groups and it is mandatory you follow them to the "T."
In forums, if you actively take part and publish links to your articles which answer questions, your website can gain more subscribers and readers. However, do not blow your own trumpet.
You can add value, assist people and display great amount of patience. You will definitely succeed.
Rules Of Being A Good Guest Posting Writer
You can post many articles on various blogs of professionals, and they are doing you a favor. How are you going to return the favor?
You can share all the articles your social media platforms. There are many ways. Some of them are mentioned below –
You can link the post from your blog thanking the blog owner.

You can promote them on Twitter

You can also share them on Facebook

You can make your post on another website more popular by responding to comments.
By this method, you show the blog/website owner about your interests and humanitarian traits.
Why Guest Posting Matters
Always remember the rule – it is equally important to post on other blogs/websites. The value is as much as creating new value for your own website.
Now is there any rule in guest posting to make your website/blog famous?
There are. Kindly look at the points below –
IF your website is about selling clothes, you should not write about health, herbs and link back to your website. Majority of the time, the articles may get rejected. You are doing your website more harm.
Know your Goals
You should know the reason for indulging in guest posting. This point will help you determine the right kind of blogs/websites to submit posts. With the right focus and plan, you can definite make millions of your online business. Good Luck!
---