How Google Remarketing Ads Work?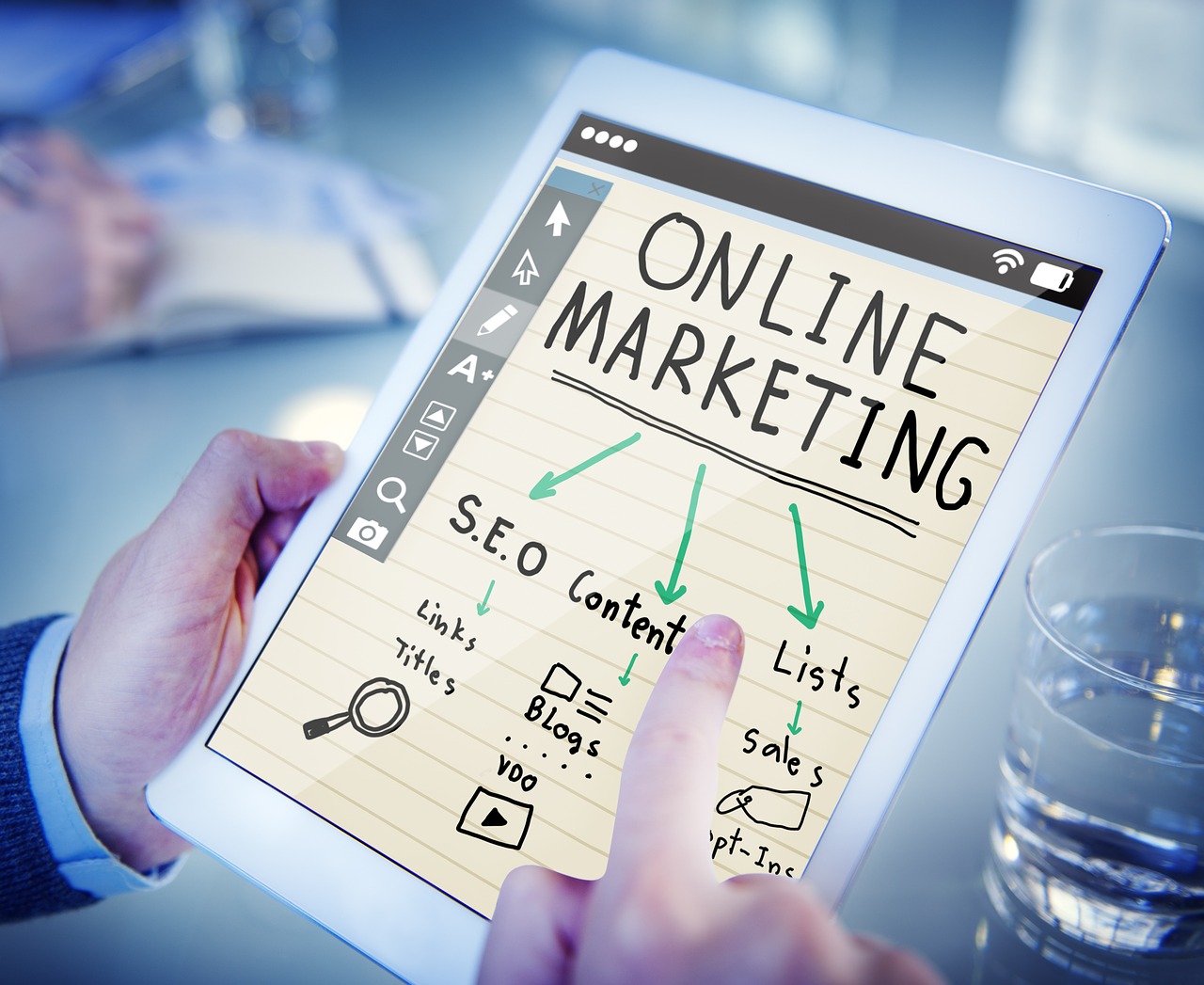 Remarketing is the king when it comes to connecting with visitors to your website who may have not made an immediate purchase or inquiry. You can have a target audience and position your ads in front of them that had previously visited your website – as they roam somewhere else around the internet. Any website that accepts advertising from Google Display Network can allow your remarketing ads. Thus, targeting has become flexible and you can also filter the targeting to show only on a specific site or exclude specific sites. It's a cost-effective form to advertise for reminding visitors to purchase your services and increasing your brand awareness. I highly recommend you to invest in some marketing if you're considering advertising online for any business with a website.
You should go with Google Remarketing if your sales process is long and considered and competitive. It is an ideal advertising tactic. It turns to be a powerful tool to improve sales conversions and to raise brand profile when you execute it in the right way. 
I am going to take an in-depth look at what Google Remarketing is and how the ads of it work. After reading the whole article, you'll be able to get the most out of your remarketing campaigns. Let's get started.
What is Remarketing?
Google AdWords Remarketing is actually a method of online advertising which enables your site to position targeted ads to visitors who have already come across your website. They will get to see these ads while they are browsing the internet, watching YouTube videos or reading new sites. It helps you to keep your brand top-of-mind and entice the visitors to come back for more.
We also call it retargeting. It can dramatically increase your conversion rates and return on investment (ROI). This process works in this way because the previous visitors are more likely to become customers and complete other valuable actions on your site as they are familiar with your brand.
How does Google Remarketing work?
It's really quite simple. Remarketing is a process that works by placing cookies on your visitors' devices once they meet your criteria. Their cookie IDs get added to your remarketing list. With a range of different criteria, you can have multiple lists. For instance, you would like to target visitors who viewed a particular page on your website but didn't make a purchase or complete the inquiry form. The unique ID of each cookie gets automatically added to your remarketing list. With a range of different membership periods, goals and criteria, you can have multiple lists.
A cookie ID stays on your remarketing list according to a number of advertising controls including the period of time. There are also impression caps on how many ads are shown each day and the ability to block ads on certain websites. You can also set criteria such as age, gender, location, and interests based on your browsing behavior to control the targeting of your ads.
Google has added more features and controls for advertisers and the Google Remarketing feature has been through a revision recently as well. You can now flexibly use upgraded Google Analytics code with the remarketing feature. So that you can create a list and manage them without the need to place a specific code on the website.  
What ad sizes and formats are used?
We often see remarketing ads in text or image display formats with the most popular google ads size. They are managed from within Google AdWords. But nowadays animated video formats are also a growing number of ads. You can achieve image animation by using GIFs or HTML5 in display ads. 
You have to determine the display ad sizing options by the spaces that are allocated on websites that accept the advertising. It's the most possible number of standard sizes and I recommend building display ads to the most common 4 or 5 sizes.
What do you need to be aware of?
Before a campaign becomes active, there's a minimum threshold of 100 cookie IDs on each remarketing list. You have to make sure that your ad is highly relevant to the concept that your visitors are looking for. It should contain some form of enticement because it will help to encourage them back to your website.
If you want to raise brand awareness, then you can create ads which achieve exactly by displaying your brand to visitors over a period of weeks or even months. Normal conversion tracking can help you to track outcomes as remarketing is a part of Google AdWords.
Some people might not click directly on your ad but they will be attracted and motivated to revisit your website through normal pathways. It's less relevant with display ads as it makes normal ad metrics. I recommend using view-through conversion measurement that needs the AdWords conversion tracking code.
Recent changes to Google Remarketing
There have been 2 major changes in Google Remarketing recently. And in these changes, there is more control of people on the ads they see and more power over advertising companies as well.
Firstly, Google will be launching a feature where people can mute remarketing ads for 90 days if they are not relevant and very repetitive. Secondly, Apple's operating system introduces a feature names Intelligent Tracking Prevention.
You can't target the audience for so long because when people use Safari browser, they will have any tracking cookies disabled after just 24 hours. So, revision o your website by the visitors is the only way to be re-enabled. But how will you be sure if someone sees your ad and makes a purchase after the first 24 hours? Well, Google updates their AdWords cookies so everything will work normally. But you can't see some drops in activity from Safari users.
Is Facebook Remarketing a good idea?
Facebook remarketing is very similar to Google remarketing. The only difference is that audience lists are made from people's Facebook IDs and phone numbers, as well as emails. You can take lists from these and generate smart lists if FB users called 'Lookalike Audiences'. Facebook actually produces users based on the people on your list and creates another list with the users who are 99% mutual to your average user. It impressively helps to reach potential users.
Google Remarketing helps incredibly to keep your business and products in front of people who usually don't convert to customers when they visit your website for the first time. In a perfect world. Everyone would be a customer on their first visit. But the matter of fact that, the world here is not a perfect one and thighs rarely work out that way here. There are many people who have to see your ads, again and again, to convert as a customer. And that's where Remarketing comes in handy. It's very easy to stay in front of your target audience until you finally win them over. Google remarketing allows you to have a big impact on the long-term success of your online marketing. I hope that you can be well on your way to creating a truly effective remarketing campaign after reading the whole article above.
---
---