How SEO Friendly Website Can Boost Your Organic Traffic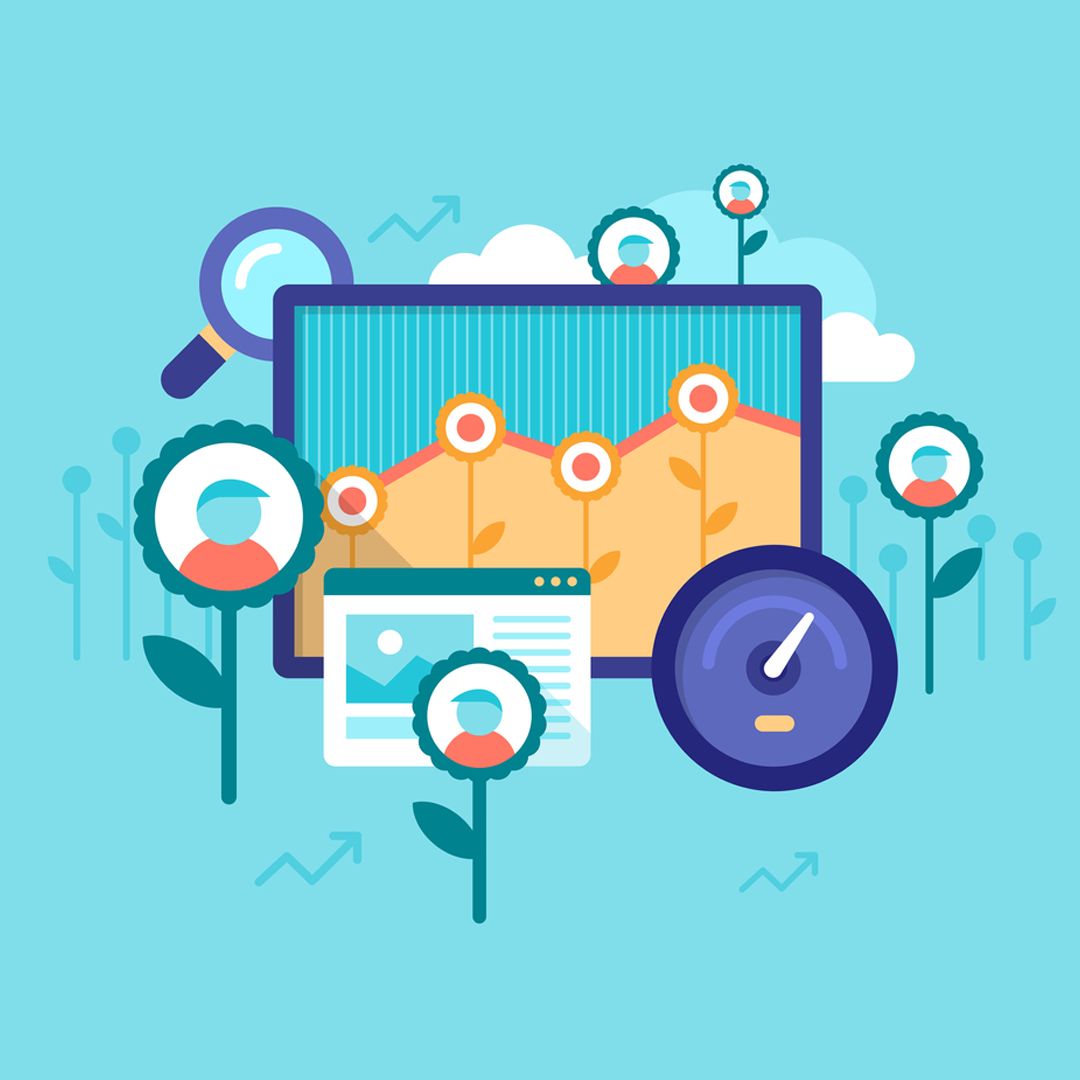 Internet is a place that can make or break the popularity and goodwill of an individual or a company nowadays in an instant. The reason behind this is that it is quite tough to get the top stop for yourself in the rankings of the search engine but if the SEO is not followed properly, the whole rank will fall down rapidly. This is why in order to boost the online ranking of a website SEO plays a big role. Today in this article, we are going to talk about two aspects that how your website's traffic can get a boost from SEO and how can you get one if you need it. So, let's get started.
Rankings aspects that are affected by SEO
Search engine optimization or SEO is the backbone of a website as it is the only aspect regarding which the web pages rank on the search engine. This is why it is important to make sure that the website is optimized as per the search engine results page guidelines. So, following are some of the aspects on which a website with SEO will perform than one which is not optimised:
Better rankings: When a website is optimised, the ranking of the same is boosted. This is what makes quite a big difference as when a person searches something on the internet, the higher ranking articles and content get most of the attention. Thus, better rankings are equal to better traffic.
Brand Credibility: Goodwill and popularity are the key aspects in order to make the name famous in the world of the Internet. Thus, a website that is SEO friendly can enhance its goodwill easily. The reason behind this is simple as once people start to know about you and your brand, the name starts to spread around without any marketing investments.
How to get an SEO friendly website?
When it comes to the aspect of making a website SEO friendly, there are a number of factors that we need to take into consideration. As soon as these factors are sorted, the optimisation of the website gets back on the track gradually. Web development companies are the best options that you can choose to get this kind of services from. But, if you do not have the budget for such luxuries, then you can get into this yourself. So, if you are looking forward to making your website SEO friendly, then here are some of the factors that you need to take care of:
Uniqueness: Google does not have any mechanism to punish someone who is publishing a stolen content. But, choosing a title or description of a published webpage is not the best thing to do if you are looking for SEO company of the website. This is why it is essential to offer a unique title and Meta tag for each page that is to be published on the website. Also, there are things that can make them more effective such as, if you keep the title's length between 60-65 characters then the rankings will get a boost. Similarly, as for Meta description, 150 characters is the value that you should aim for.
Better loading speed: Coding is the base of a website but overuse of the codes can generate a lot of problems for the optimisation of the website. The reason behind this is simple as no one likes a slow-loading webpage whether it be audience or search engines. So, if your aim is to generate more interactions then this is something that you should definitely work upon.
Optimised Images: The size and resolution of an image is something that is quite important for a website's SEO. So, it is important to make sure that they are as per the SERP guidelines. Also, a small change that you can do to help yourself is to change the name of the images to ALT texts for easier recognition.
Meaningful content: SEO `expert Writers make content in a manner that has an effective structure. Thus, if you are not taking help from an SEO & Web Development company, then you should follow the basic content structure which is:
Header

Menu

Page title

Main body (short paragraphs breakdown)

Author's info.

Footer
So, if you work upon these aspects, the website will achieve SEO and you will get the massive traffic that you have always dreamt of.
---