Latest Features of Popular Social Media Platforms You May Not Be Aware Of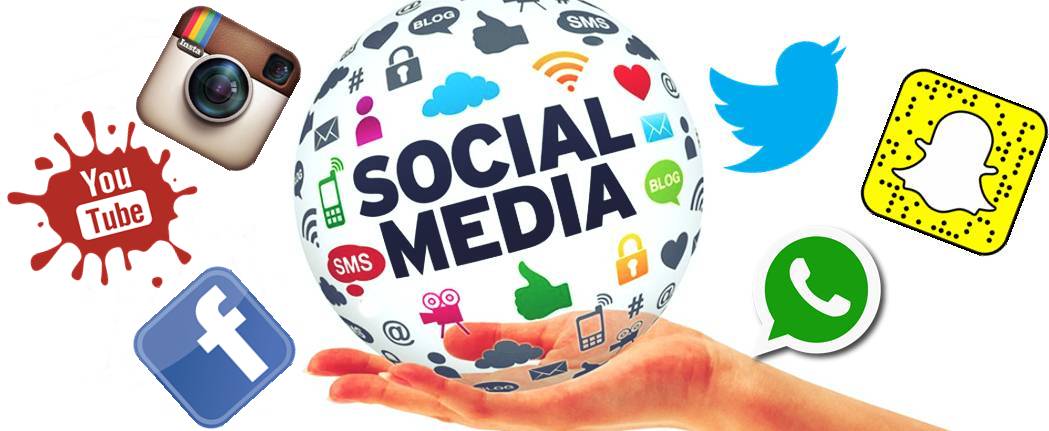 There is no such history in mankind which affected our lifestyle as much as Social media channels do. Obviously, Social media is playing a great role in our daily life. We can realize its importance by the way it is tremendously serving as a crucial platform by allowing us to interact with people. It is the fastest mean nowadays, which makes everybody aware of what's happening where and when.
In past some years social media was not as big as it is now. People used to optimize it just for posting about themselves, chatting and to follow their favorite people. Today, you can see a completely different picture. Let's understand it by an example, earlier all of us were using CDs (Compact Disks) to see our favorite videos, audios or any data file. Nowadays we just open the 'YouTube' app to view any of our desired videos. There is no need to buy a newspaper if you regularly check the newsfeed on Facebook and Twitter. You don't have to step your foot down the bed to know what is happening in the rest of the world. Social media offers a number of features to make your life easy.
In this post, we would like to discuss some of the lesser-known features of social media which you may not be aware of. Let's get started to bring ease in your life.
Comment Control in Instagram
The latest feature of Instagram which was announced last week, allows its users to control comments on their posts. The company took this step to make Instagram safe and positive place of self-expression. Users who have public-facing accounts can choose the people to allow them if they can comment or not.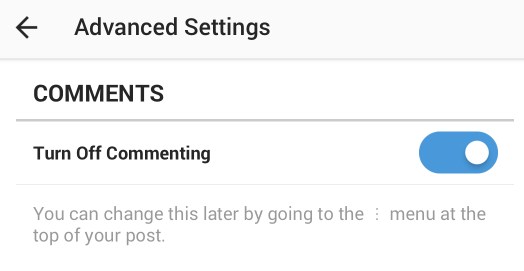 Previously, 'all' or 'nothing' was the options, means you had to allow everyone or disable comments for everyone altogether. You can also block comments of some specific accounts to stop harassment on your account.
Facebook Crisis Response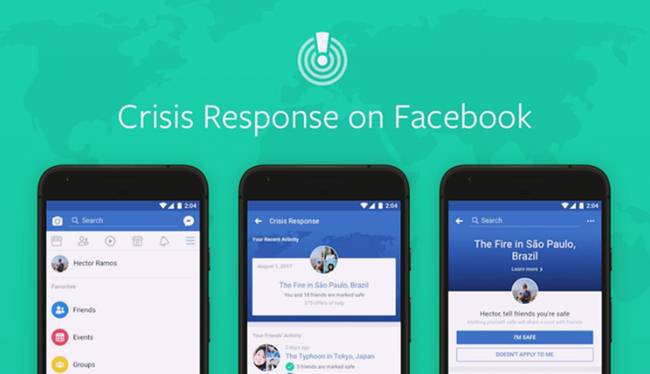 The biggest social media platform is already winning the heart of its users by providing a number of helping tools such as marketing tools, Facebook advertising etc. To ensure safety at the time of crisis, Facebook has offered Safety Check. If at a certain place, a disaster or crisis happened, a center will provide relief in the immediate hours of crisis. Location density maps are used to check the location of victims. With the help of this, anyone can assure of his/her safety to family friends or companions.
Twitter Doubled the Length of Tweet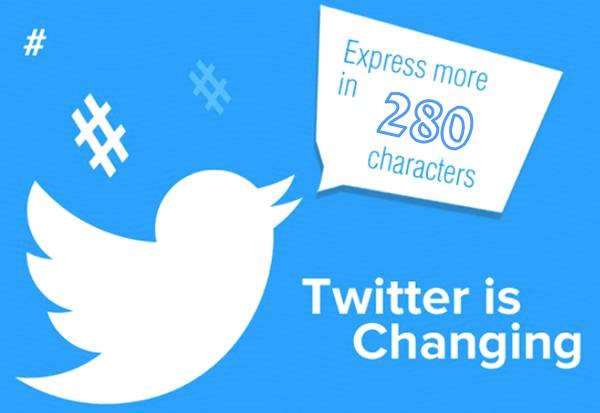 The iconic limit of 140-character is just doubled by Twitter to encourage more users to post. The company well explained about this, that people feel to express their emotions in the post usually takes them to remove some important words and do a little battle to choose the short words. So, to provide the convenience of using more words, twitter just doubled the limit.
Also, the video feature which was added in 2016 was 30 seconds, now it is extended up to 140 seconds.
Whatsapp Stories
Whatsapp is one of the most popular messaging apps in the world which is optimizing by 1.2 billion people in the world because of its extremely easy to use interface. It frequently offers an update on features.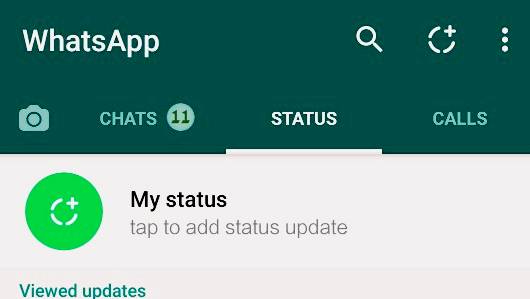 The latest Snapchat like status feature is easy to tell your contacts what you're doing. There is no need to write text status now. You can add video, audio and image files as many as you want to put on your status. Additionally, one more feature is added in the latest update that you can also watch YouTube videos on Whatsapp without leaving the app.
SnapChat Sky Filters
Snapchat is a popular photo messaging app that allows its users to chat with friends by sending image and videos. People find it easier than other apps as there is no need to describe your emotion in text. Though you can send private text, make voice and video calls too. You can make your images interesting with the help of inbuilt features like filters, animation effects and much more.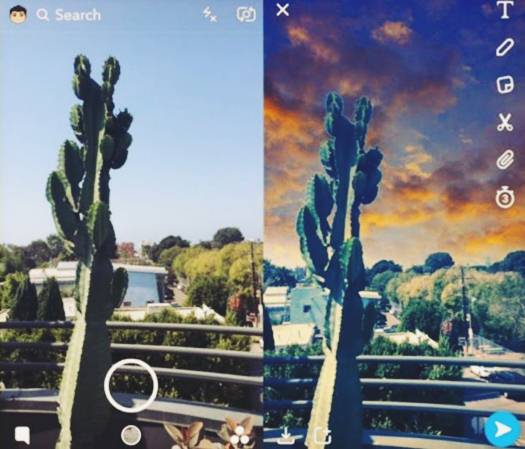 The latest feature of augmented reality is implemented – " Sky Filters", which can automatically detect the sky in your photos and recreate the color of the sky to give different look. You can imagine totally different weather look in your pictures which you have taken in open. Different virtual weather, starry skies, storm clouds, sunsets and much more you can do with it.
YouTube Fan Finder
YouTube application is taking space in millions of people's smartphone in order to serve as a package of entertainment. You can find every kind of video from learning to enjoying, oldest to latest and almost everything. At the time of watching videos, advertisements appear to make the users aware of their service and reach the maximum audience.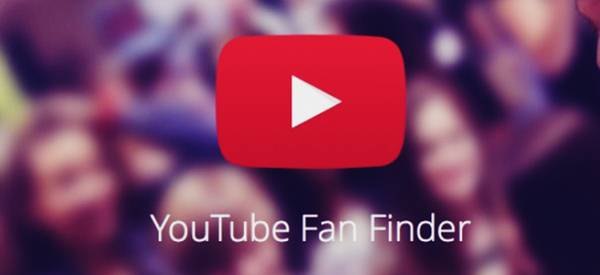 To benefit its users, YouTube offered free space for ad directed at specific people who are most likely to view your content. this is a useful tactic offered to people to collect fans and hence, it is called Fan Finder. Marketers can optimize this feature for their decent growth. This feature is not the latest one, but it is not much known among users.
Closing Thoughts
Social media applications are most demanding in today's life. There is no single reason behind this but a number of benefits are achieved with the help of these apps. Marketers find these apps quite advantageous to easily communicate via social apps. They are optimizing social media for their business practices. Social media Optimization is the latest trend which is followed by many businesses to make a strong brand identity. There are a lot of scopes if you are putting your initial step in it to learn social media strategies that will be beneficial for you in long run to achieve success.
A number of features are just overlooked by many users just because they do not have much idea about it. And that is the reason that many users leave that app. It is really important to have a deep understanding of app which you are using. It is up to you how well you can explore your app.
---
---