SEO – Search Engine Optimization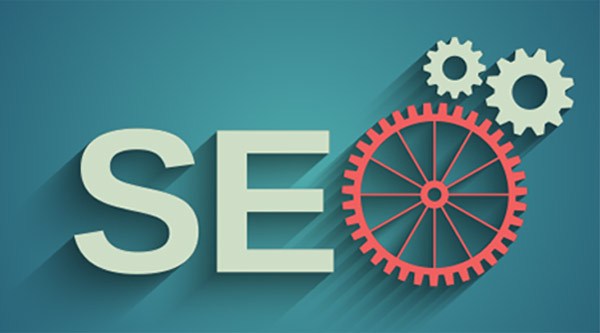 It is one of the organic ways to present the website in Search Engine. For the website to show in the first page of any browsers you have to do a lot of work either Off page or On page. Organic Search is also known as White Hat. Inorganic Search is known as Black Hat. There are many SEO technique which you can use for websites.
Black Hat SEO
This type of SEO considers only to optimize the content for a search engine, not for human. In this way, you might earn some money but continuous lookout for the search engine new updates. It also ends with Spammy and creepy pages often get banned.
White Hat SEO
This type of SEO is time taking but far better than Black Hat SEO. White Hat SEO consider the best content. It makes the user access the website in an easy way according to the search engine rules. Moreover, it concentrates on the human audience than the Search engine.
There are two categories of SEO. They are ON Page and Off Page
On Page SEO
When it comes to On Page SEO is a process of submitting your site to the search engine when a user asks for a query. It does not only make the Google pick keyword which we want to show up in the Search Engine Result Page. It gains an opportunity to achieve an easy win and improve your site overall performance.
Here are some ON Page methods to follow:
Make sure your contents are visible to the Search Engines
Make sure that your site is not blocking the Search Engines.
Make sure the search engines to pick the keyword you want.
Off Page SEO
When it comes to Off-Page which are activities done outside the web page. Such as link building social media profile creation and social bookmarking etc… Off-page, activities are essential for your web page to give more exposure. It gives more visitors and more mention on social media platforms.
There are three powerful SEO Strategies Authority, Trust Relevance explained below.
Authority
It is the most powerful strategy in SEO. It is purely based on the number rank which you have from the users. If you have a hundred followers and your competitors have got only 50 you will rank higher on the page
Trust
Google considers trust at a high level. It wants to keep away those websites which have poor contents. It is time-consuming loading speed. It also checks user find difficult to get the product details. Google only looks for quality content. Considers less loading speed which consider to show up in the search engine result page.
Relevance
Relevance plays an important role in SEO. Sometimes Google will rank the niche site or local business higher than Wikipedia. It is because the contents are relevant to the search. We can rank higher with less link by building links from relevant sites.
Moreover, you have to be updated with Google algorithms. It is because Google will release significant updates to their algorithms. It might have a massive impact on the business by any industry. It is good to know the updates on Google algorithms to avoid names to come in Google bad books.
---
---