(Tip!) 3 Steps Formula to Instantly Distribute Content (2018)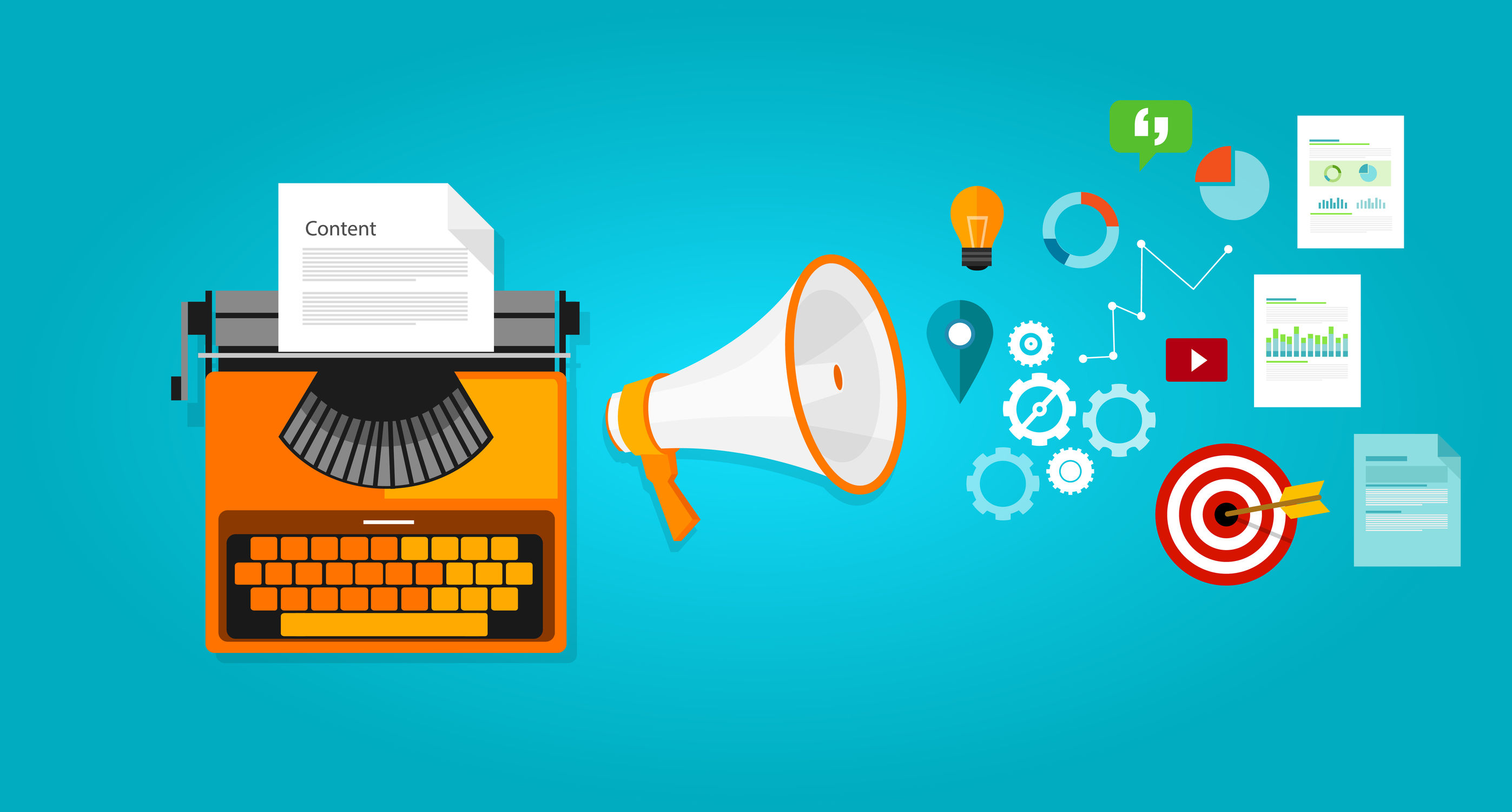 Have you ever thought; how cool it would be to have a system in place which will do half of your content strategy implementation task?
What are the typical steps most agencies follow in order to implement their content strategy?
User Research: figure out who are their potential consumers and what are their habits.

Content Creation: Where you create content to explain your product or services.

Content Distribution and Placement: Distribution of your content in order to get maximum exposure.
Everyone knows that most difficult stage is the third stage. Where you have to find good opportunities for your content placement. Then you have to reach out to the high authority bloggers and ask permission for publishing your content.
Step 1: Create Awesome and Engaging Content.
Yes, I know you must be thinking. What is new in that. Every tom, dick and harry can advise that. Creating good content is as important as creating a base framework for your house.
You cannot expect good performance from a ground framework until and unless it is robust enough to sustain minimal earthquakes. Similarly, you cannot expect performance from a piece of content until you create engaging and actionable content.
Here is a video explaining how you can create engaging content:
Some of my favourite content types are:
Long articles around 1000 to 2000 words long.

Info Graphics

Slide Decks

Videos
I usually prefer to use these 4 kinds of contents to implement my content strategy. Remember if you don't create engaging content. Nobody will share it.
Tip:  Use SDPO Article Writer. CANVA, Medium and Slideshare to create and distribute your content.
Step 2: Reach out to bloggers and high authority websites.
The second step is to reach out to influential bloggers in your niche in order to get permission to publish on there blogs or websites. To do that you can follow different approaches:
You can directly email bloggers in your niche and ask for a guest post.

You can reach out to a marketing agency which will help you generate lots of traffic by influential outreach.

You can post your content directly to platforms which allow users to publish there content with some moderation.
I personally like first and third approach. Not just because they are free. But also; because there is a lot of organic potential in this approach. I am not saying that if you hire an agency to do this for you it won't work. But if you do it yourself then you are 100% sure that you are not getting any spammy backlinks or irrelevant traffic.
Have a look at this email template below. I use this every time when I have to reach out to any influential blogger and I get around 80% response back.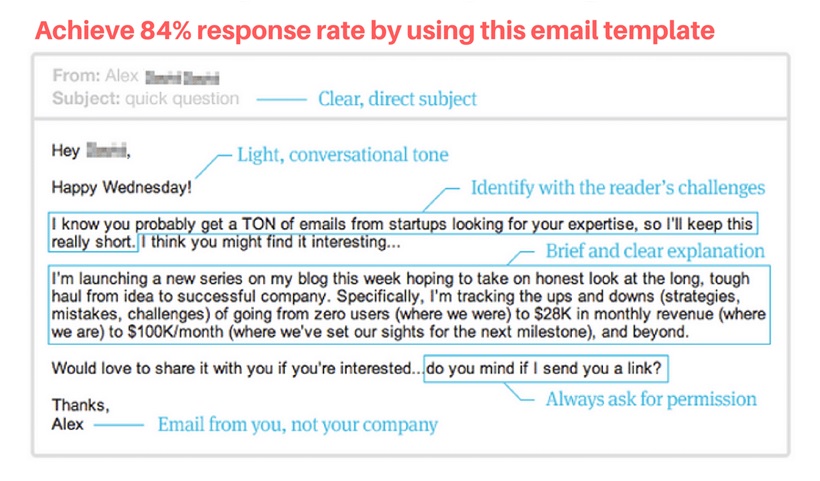 Step 3: Distribute your content
What If I tell you there is a way to simplify it. What if there is a single place where you can search for your content space. And then reach out to many bloggers at once to get an agreement to hire a space.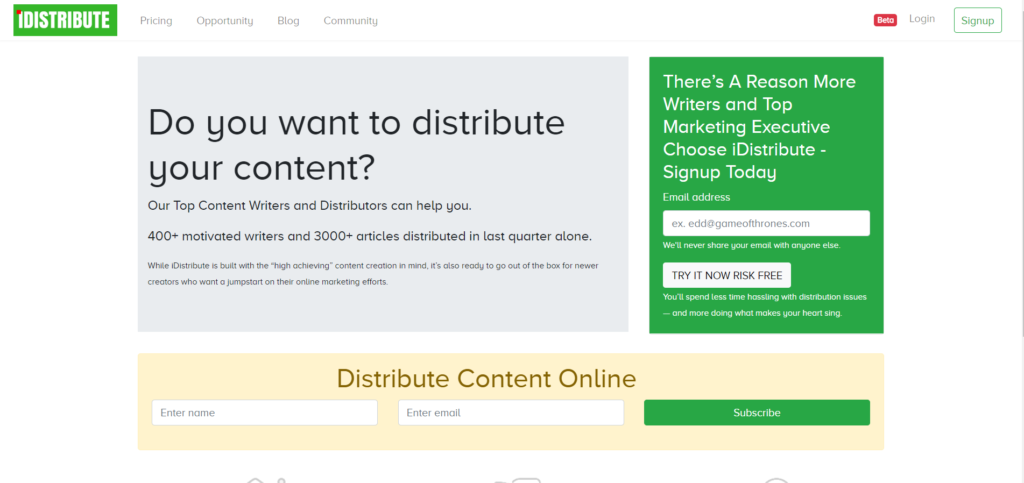 Well now there is; iDistribute does it for you. Distributing content was never so easy before. We have gathered the best bloggers from the Internet.
Just register an account with Distribute Content and start searching for opportunities suitable for your content strategy.
---
---