Top Blogging Benefits: How Blogging Can Help Your Business?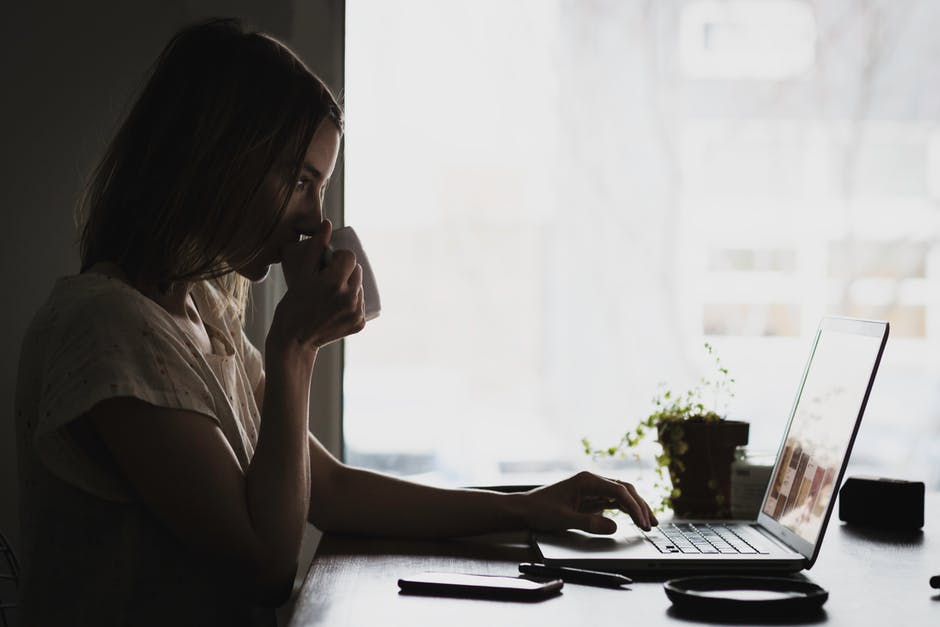 Blogging is a marketing tactic which uses well-written articles and publishing informative messages with a content marketing strategy in mind. Blogging is relatively easy, inexpensive way to gain higher visibility, drive more customers to your site. No matter whatever size business you're running, it is believed that blogging is a critical element in your marketing strategy thus it should be your top priority. Businesses can get many benefits from hosting their blog that can be seen firsthand. In this article, we'll cover the top benefits of blogging.
It helps drive search engine traffic
Search engine gives high preference to fresh content. If you update your blogs frequently, chances are you'll get visitors coming to your site and looking if there's something new. The more content you post the more traffic you can drive to your site. By blogging consistently you give the viewers, Google and another search engine new content with the relevant keywords to target that will help increase search visibility on the SERP. After receiving traffic to your site, there's an opportunity to convert them into leads.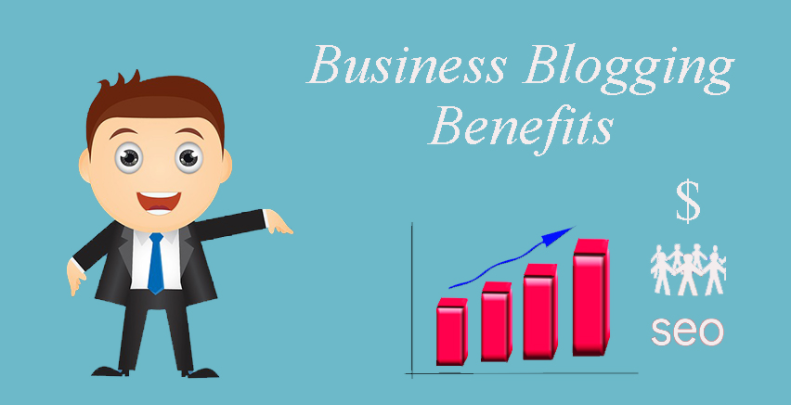 Establish relations with potential customers
Blogging doesn't only just attract customers to your site, it even helps in establishing relations with the customers. A blog is a perfect place to provide information to your potential and new clients. Connecting with the viewer's get quite easy and you can get to know the customer's take on your blogging by taking their feedback at the end of the blogpost. By doing this, your customer's will feel their feedback is valued and it will help gain their trust and increase leads.
It helps build authority in your business
With blogging, you can easily build authority within your industry. You get a platform where you can represent yourself and share relevant information relating to your niche and if you're providing content that's proving to be useful for the audience then there's a possibility to create authority in the eyes of the audience. As you build authority, your business will get benefits and increase conversion rates.
A blog that is updated frequently and is actively posting content sends a signal that it's alive and ready to serve the clients. It's advisable for businesses to update their blogs often in order to provide new content to the clients after some time. Posting fresh new content on the site is one way of building brand trust and loyalty in the eyes of the audience and increase conversion rates.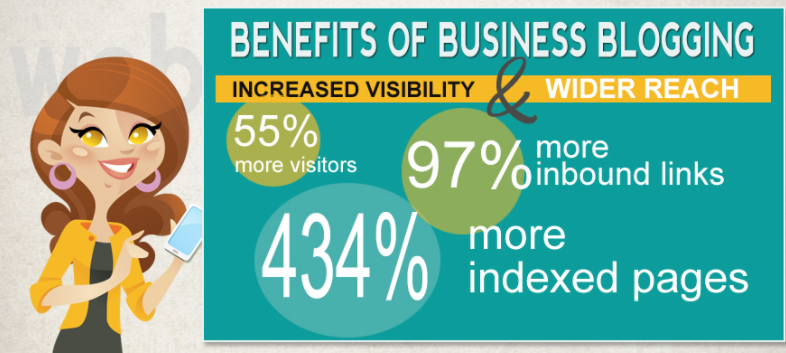 It helps in achieving long term result
Business marketers aim for achieving long term result. If you get a successful rank post on the first page of search engine there's a possibility your blogpost stays on the page and will continue to gain traffic and leads from the blogpost. You can even create an opportunity for the audience to share your blog by posting it on other social channels which will further benefit your business.
Helps generate inbound links
Another great benefit of blogging is that you can easily generate inbound links to your site. Generating inbound links to your site is achievable when you have a blog when you post new content that proves to be useful for the viewers you will automatically generate inbound links and benefit the SEO of your site.
Helps you rank for long-tail search queries
Blogging can help benefit the business in terms of getting long search queries. A business cannot achieve this easily if it's not running a blog. Having posted content makes it easier for a blog site to receive queries. Higher conversions rest on longer keywords, the longer the keywords the easier it gets to achieve higher conversions.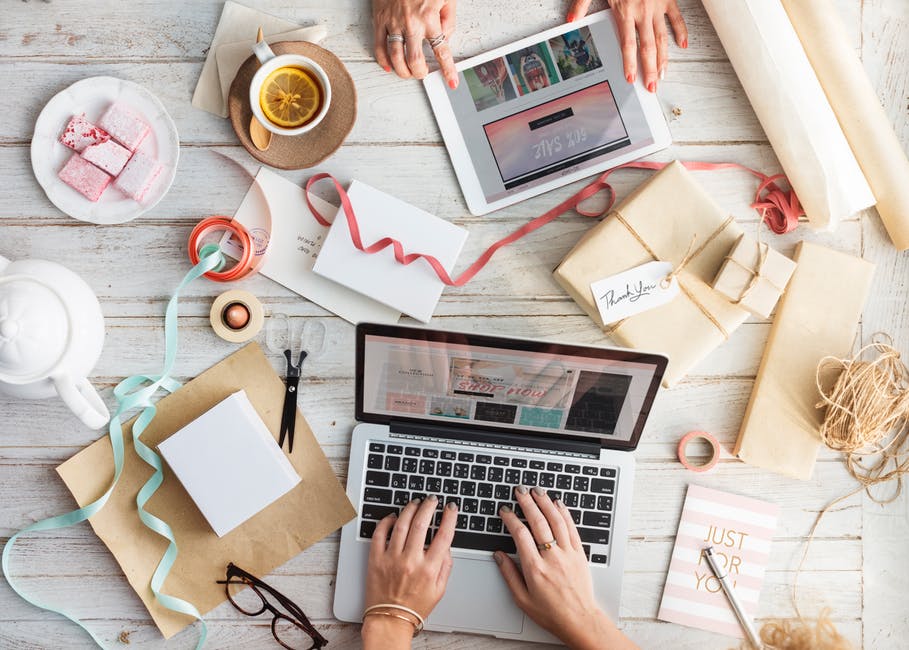 Blogging is extremely beneficial for any business regardless of the size. The minimal effort with an inexpensive way a site can easily gain visibility, gain credibility and attract new customers to generate leads. Don't miss out the benefits of blogging and get started with your blog now.
Author Bio
Nancy Lamas is a highly experience Content Marketer at a leading Digital marketing company in Singapore. She has a vast experience in the digital field and she loves to contribute to the digital marketing business.
---