Top Five Best Web Hosting Providers in India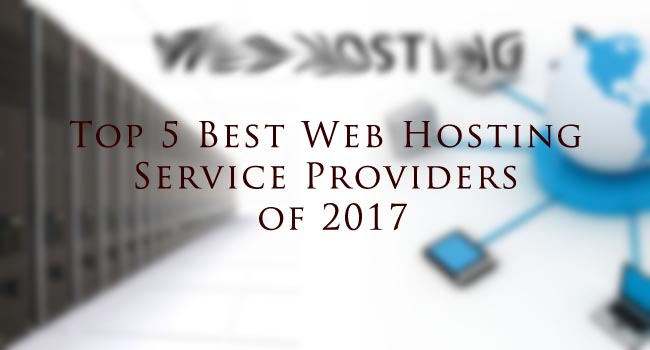 The market trend is changing rapidly and accordingly, every business owner is moving towards new techniques to expand the business on a global level. Likewise, having a website is also trending in the market and it is beneficial for personal, professional and business reasons. This is because the internet is the first priority for everyone and the ultimate source to get the resources easily. A website plays a vital role in providing the instant solution to the user.  Additionally, website speed also matters a lot to gain a  visitor or traffic on the website.  If your website provides an instant solution, but users are not able to access the website easily then it becomes tough to gain popularity. That is the reason why your website needs the best web host that can provide a stable, fast and secure service to the users.
In this competitive market, it's not an easy job to get the best web hosting provider for your website.  Every hosting provider commits to offer the best service and features like competitive price, 24*7 support system, uptime, money back guarantee and much more. If we observe then we can see that these services are very common and everyone is offering the same. Here the question arises that, what are you getting additional apart from this and who is offering these unique services like a free domain for a lifetime, Spam Expert, Free daily backups, CloudFlare CDN, Free SSL certificate and much more.  In this article, we have listed top 5 web hosting providers in India who offer the best hosting service and help you to expand the business globally.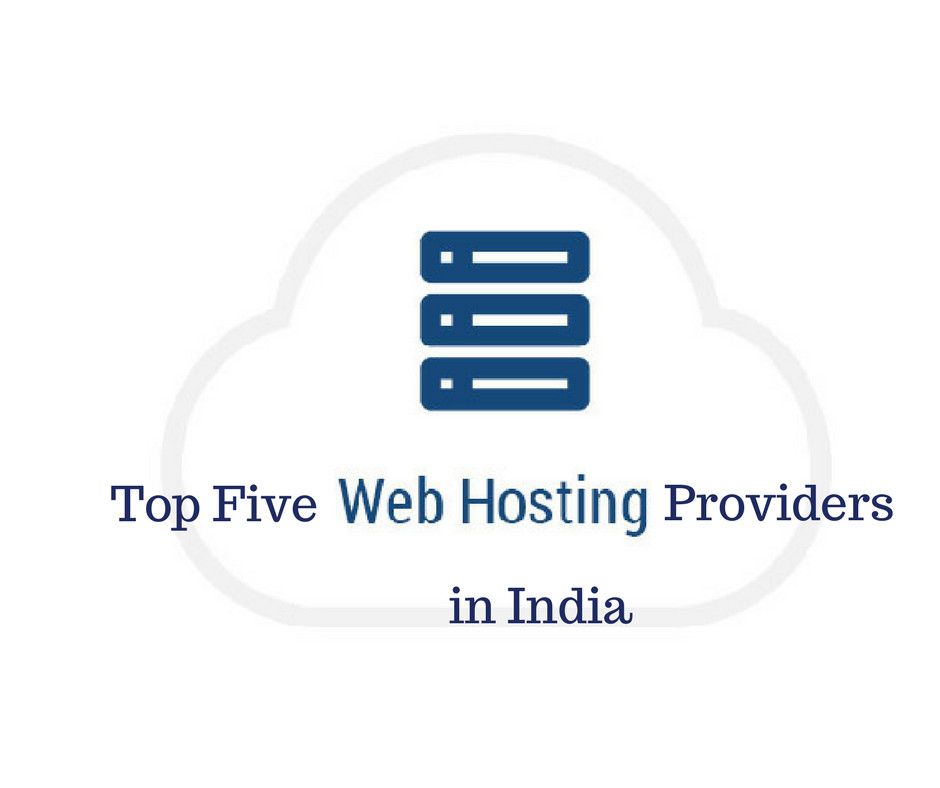 1) MilesWeb: MilesWeb India's best web hosting provider offers the best web hosting plans for startup's, SME's and Corporate. Their hosting plans start from Rs 109 per month. They offer 3 plans and each plan is different in terms of pricing and features. If you are new to the hosting industry and looking forward to hosting a single website then you can begin with their Economy plan. If you want to host multiple websites then go with their Unlimited hosting plan. You will get a free domain, Unlimited bandwidth and SSD disk space, email accounts in Value and Unlimited plan. Apart from this, you will also get Free SSL certificate, SpamExperts, Free migration assistance, website builder, malware removal, instant chat response, LiteSpeed web server and support in local languages. As their servers are located in India, USA, UK, and Romania, you can choose your preferred server location at the time of sign-up and your account would be set up on that particular server. You can reach them via 24/7 Chat, email and phone. Everything you expect from a web hosting service provider is available at MilesWeb at a very competitive price of Rs 109/monthly.
To know more visit:-https://www.milesweb.com/hosting/web-hosting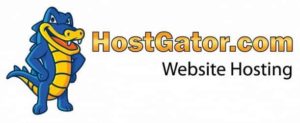 2) Hostgator: Hostgator is a popular web hosting provider who exists in the market for a longer time.  They are offering three plans starting from Rs 375 per month.  Each plan of web hosting includes Unlimited disk space, transfer and email accounts and their business plan include Free dedicated IP and SSL Certificate. You can opt for any plan as per your requirement. As compared to MilesWeb they are lacking far behind in terms of features as they are not offering SpamExperts, Malware removal, Free website migration, LiteSpeed web server, instant chat response and support in local languages.  You can get in touch with them via Chat, 24×7 help desk and Email.

3) Bluehost: Yet another popular hosting provider who stands on 3rd position in this list. Bluehost is the one who offers the high-performance web hosting solution for all types of business websites. Their plans start from Rs 379 per month.  There Pro plan supports hosting for unlimited websites and you get unlimited disk space, bandwidth, email accounts. However, none of their plans offer Free SSL Certificate, SSD disk space, spam experts, free daily backups, website builder, LiteSpeed web server, instant chat response and support in local languages.  Their support is available 24×7, you can get in touch with them via email, phone and chat.

4) GoDaddy: Name itself will tell you that they are the oldest player in the industry and stands in 4th position in this list. A popular web host is known for feature-rich web hosting plans. However, they offer four plan starting from Rs 199 per month. Their deluxe and ultimate plan includes unlimited storage, bandwidth, host unlimited domains, free business emails for the 1st year, free domain with annual plans. On the other side, you need to pay for additional services like Malware removal, Free daily backups, Website builder. Hosting is expensive as compare to others and you can reach them via phone, chat and email.
5) BigRock: Last but not least BigRock stands in 5th position in this list and it is one of the popular domain registration and hosting company in India. They are offering four plan starts from Rs 149 per month. Their most of the plans include Unlimited space, transfer, email accounts, built-in page caching, free website migration.  In their pro plan, you can host unlimited websites.  None of their plan offers Free domain name, SSD Drive, Free SSL certificate, SpamExperts, Free daily backups, CloudFlare CDN, LiteSpeed web server, instant chat response and support in local languages.
Big Rock Coupon
---