How to Use Wikipedia as a Best Content Marketing Platform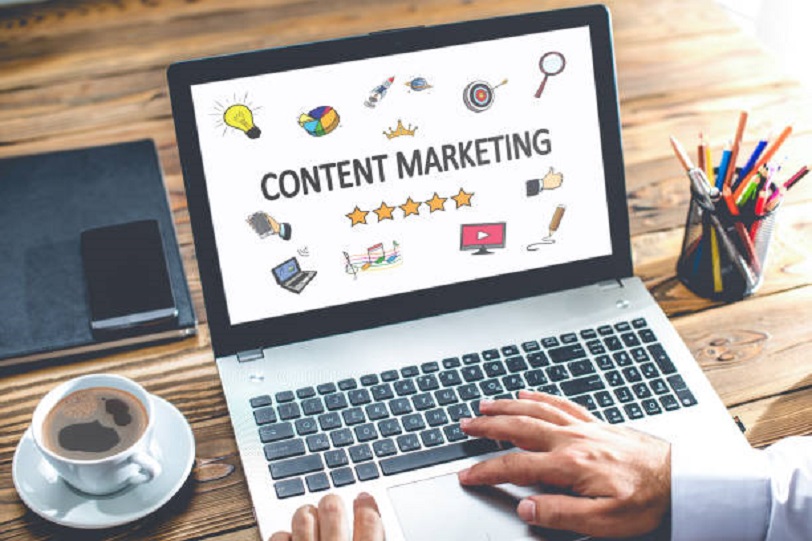 Content marketing is the top trending marketing strategy and it works efficiently for almost all kind of businesses. Everyone who starts a business embraces content marketing as their most important marketing strategy. But oftentimes, you will come to notice that not everyone gets the most out of content marketing. There are business executives and small business owners who have no idea how to incorporate content marketing into their marketing strategy in a way that would provide them with the finest outcomes, particularly the ones who have no preceding experience with content marketing. This article is for the businesspersons who look for guidance and eager to know how they can use content marketing platform for their business's progress.
Most people go for conventional content marketing methods and fail to accomplish something extraordinary due to the heightened competitiveness of the market. However, there are many unique content marketing strategies that can do wonders to your sales and branding. Using Wikipedia as your platform for brand building is one of those unique ways that can directly influence the sales and the reputation of your brand.
Wikipedia is one of the most influential sites present on the web. It is multilingual and can be understood by people belonging to a diverse range of cultures and societies. Moreover, since it is a free website with unique features, a huge number of internet users choose to use it. It is one of the most used websites around the globe. Moreover, the site is believed to be credible for the reason that the information available on it is based on facts and kept unbiased. Wikipedia allows all the visitors of the site to challenge and edit the information in order to maintain impartiality. Also, the information on the site is not accepted without verifiable references.
All these characteristics of Wikipedia make it a very good platform for content marketing. Let us discuss this in more detail. Content marketing, by definition, is to promote a product indirectly through web content. Wikipedia is a great platform for indirect promotion because of nature of the site.
Likewise, credibility is the key factor for brand-building. When people think that your brand is credible, they build trust upon your product. This reliability is what converts your targeted customers into loyal customers. Now, we know that Wikipedia is a website that basis its principle policies on the value of credibility. People associate the products and personalities about which they read on the site as credible. So, this is why it is the best way to do it.
This is the reason Wikipedia possesses the capability to shoot up your product's sales to an unbelievable extent. You can create a Wikipedia page for your business in order to be recognized worldwide as a credible company. Comparing the benefits of using Wikipedia as a content marketing tool with other online platforms will make you realize that there is a number of benefits that you can miss out while using other platforms. Here are some distinctive benefits of owning a Wikipedia page for your product that you won't have on other sites.
It is Permanent
Having a Wikipedia page for your product can be a permanent source for spreading product awareness and making an online presence. People from different continents can search you out through Google and know who you are. Having a Wikipedia page is highly beneficial for you if you plan to expand your business internationally.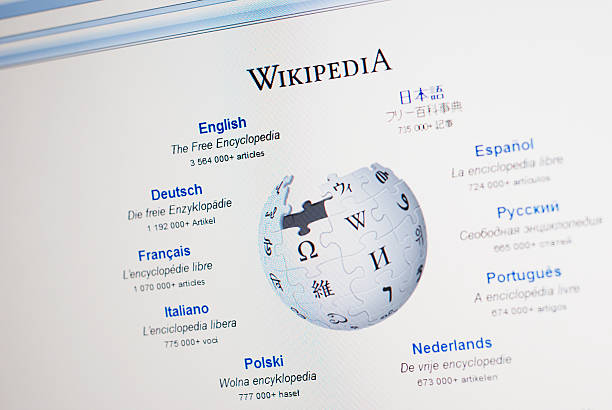 Easy to Manage
Unlike social media platforms, Wikipedia do not require you to change the website content for your page frequently. It only needs to be updated when you have made a major change in your business. However, you need to monitor your page in order to keep yourself updated about any external edits made by visitors.
Internet Trafficking
Wikipedia has an interface that allows the users to search through keywords. Readers can click on any keyword for a detailed information about it. This kind of interface makes it easier for people to understand the content and this is why a lot of people choose to use Wikipedia more than any other site for information. Having a page of your product on this site increases the trafficking to your official sites to a great extent and it directly affects the business growth.
Credibility
As we discussed earlier in the article, credibility is one of the most valuable rewards that you can achieve by having a page on Wikipedia. There is hardly any other content marketing platform that would add credibility to your product in the way Wikipedia page would do.
One Time Investment
It is a content market strategy that would not weigh down your marketing budget. There are two ways of having a Wikipedia page for your product: 1. you can learn online how to make a Wikipedia page online and create a page by yourself, 2. you can approach a professional Wikipedia page creator and make him do the job. In the first method, only time is the resource that you would be investing. In the second method, you will have to pay some amount only once while the rewards are endless. So it is not a good deal!
---